David Bossie: Head of Trump election challenge team tests positive for Covid-19, report says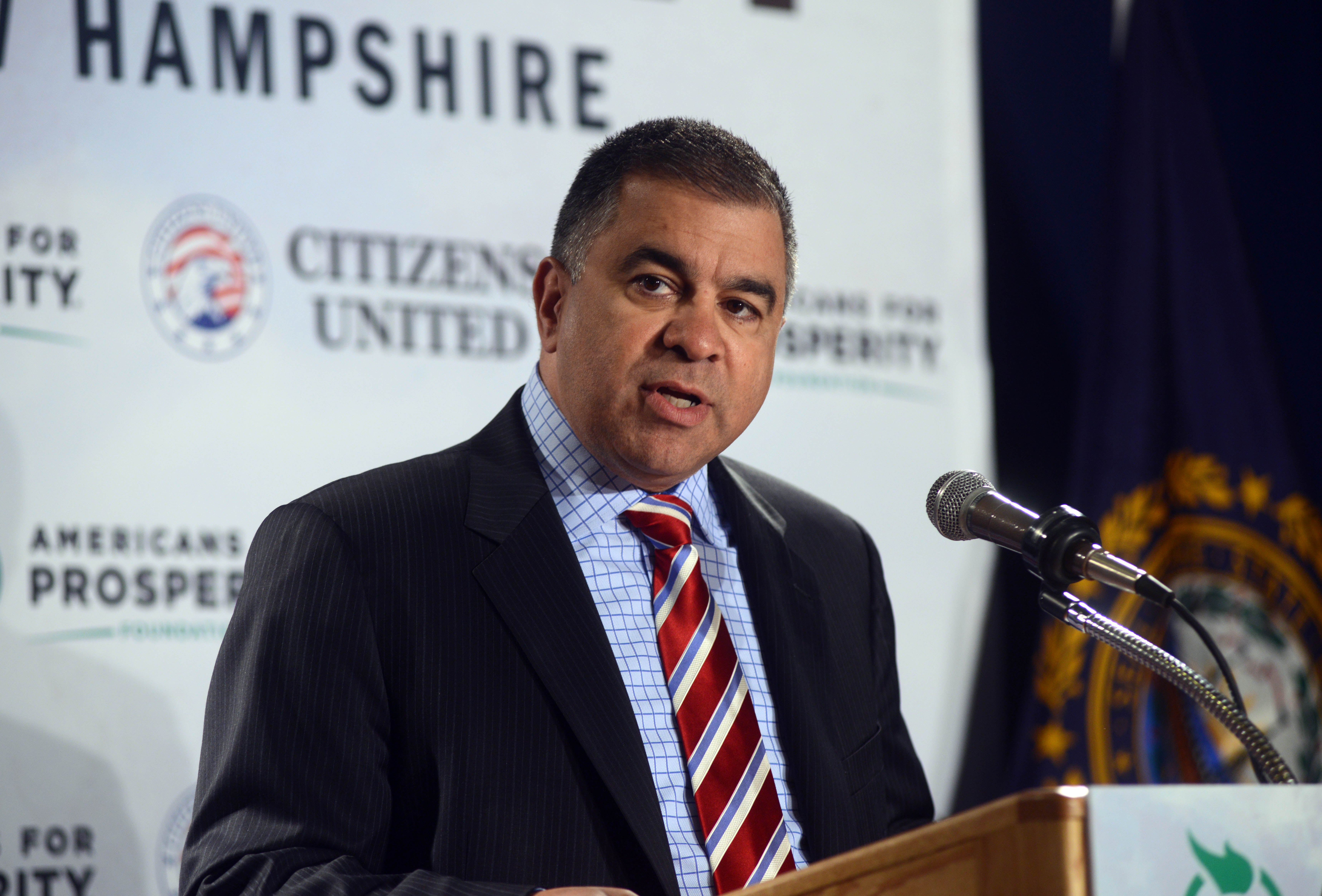 Leer en Español
David Bossie, the adviser leading Donald Trump's post-election political and legal battle has tested positive for Covid-19, according to reports.
Mr Bossie was tapped for the role after White House chief of staff Mark Meadows was diagnosed with coronavirus.
He is now the sixth person to test positive for coronavirus since the election night party in the East Room of the White House.
In addition to Mr Meadows, housing and urban development secretary Ben Carson, and four staffers have fallen ill.
Mr Bossie has also been seen in the campaign headquarters and recently travelled extensively, including to Arizona.
More than 50 people in the White House orbit have been diagnosed with the virus.
The news was broken by Bloomberg White House correspondent Jennifer Jacobs who uncovered the original outbreak in the executive mansion and offices when Hope Hicks tested positive in early October.
Mr Bossie tested positive at the White House on Sunday as the number of confirmed cases in the US hit 10 million.
The death toll from coronavirus has now hit 239,000 nationwide.
Join our commenting forum
Join thought-provoking conversations, follow other Independent readers and see their replies