Fox axes commentator who called Kamala Harris a 'lying b****'
Harlan Hill, a Republican commentator who contributes to the network, fired off the insult amid the vice presidential debate on Wednesday night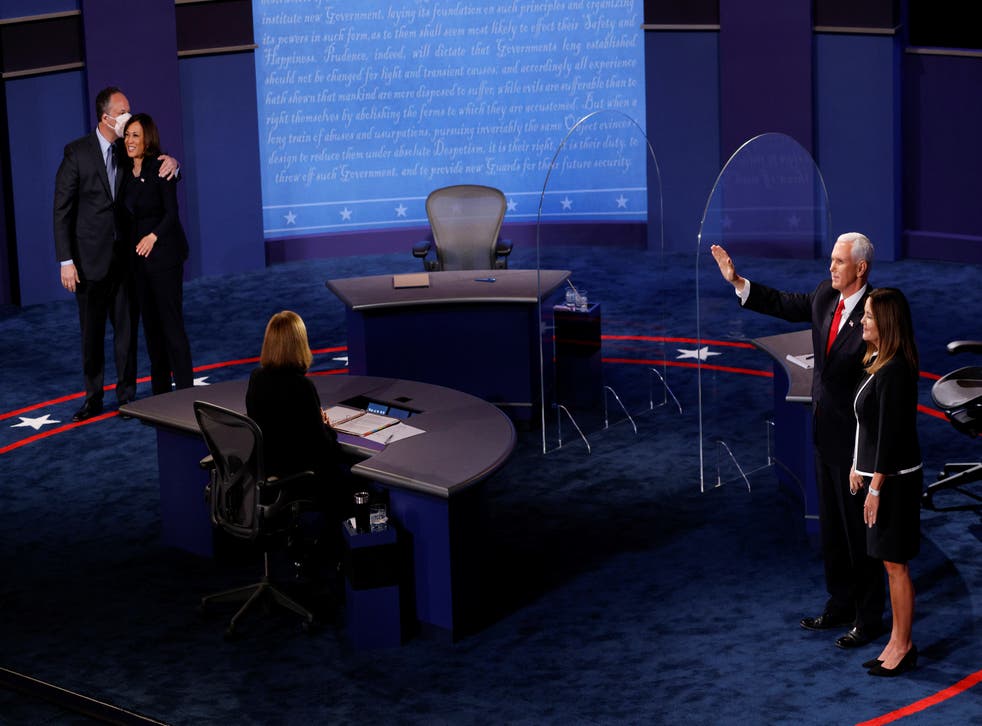 A Fox News contributor has come under fire for a tweet calling Kamala Harris a "lying b****" on Wednesday as America watched Sen Harris and Vice President Mike Pence during the vice presidential debate.
Fox News now says it has "no intention" of continuing to book Hill as a guest.
Hill, a Republican political consultant and writer, is not a paid commentator on Fox. He hasn't been booked on Fox News all year, and hasn't been on Fox Business since June, according to a pair of tweets on Thursday from reporter Yashar Ali, who first reported the news.
The name-calling comes after a Wednesday night debate where Senator Harris came away with the slight edge, according to our correspondents. The President, who regularly belittles his opponents with insulting nicknames like Crooked Hillary, called Ms Harris a "monster" in a Thursday interview with Fox News.
Mr Hill was previously a Democrat and a Bernie Sanders supporter, but has since become a vocal President Trump booster in the media.
"There's no question that President Trump is the most transparent, honest, forthright president that we've ever had," Mr Hill said on Fox News in 2018, even though the president has reportedly made more than 20,000 false or misleading claims since taking office, according to the Washington Post. 
Join our new commenting forum
Join thought-provoking conversations, follow other Independent readers and see their replies