Who is Susan Page, the moderator of the Vice Presidential debate?
Susan Page of USA Today to host Mike Pence-Kamala Harris VP debate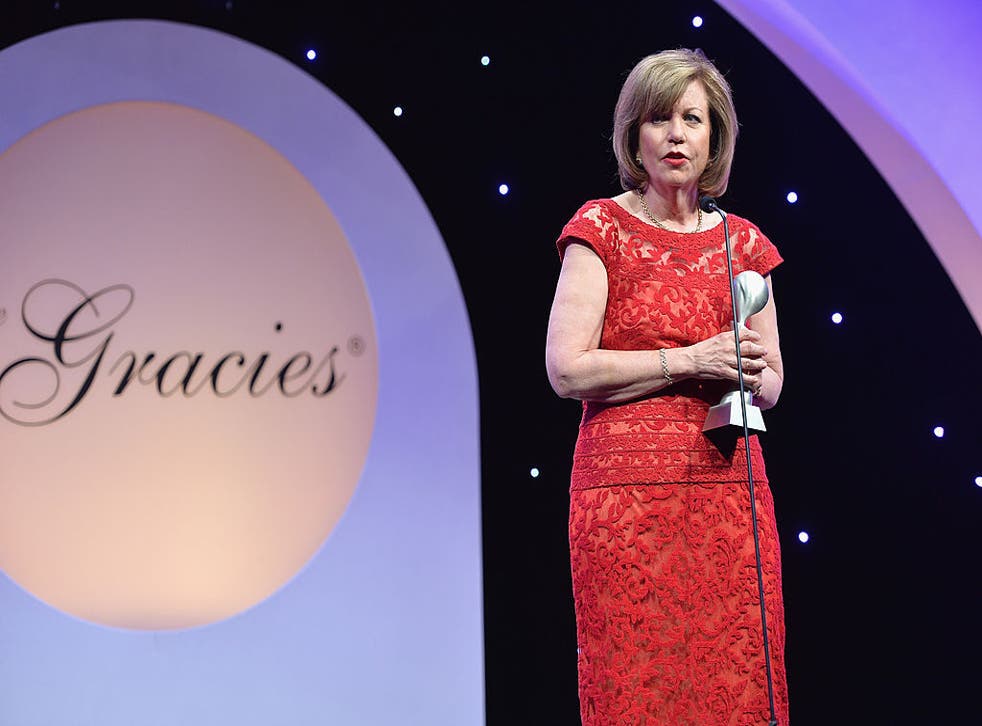 Susan Page, Washington Bureau Chief at USA Today, will be the host of Wednesday's (7 October) highly-anticipated Vice Presidential debate.
The 90-minute contest will be held at University of Utah Salt Lake City Utah. Page will choose the debate topics, which are expected to be announced ahead of the debates.
In Page's 47-year career she has covered ten presidential elections, six administrations and interviewed nine American presidents. She has won several awards in her career, including twice being awarded the Gerald R. Ford Prize for Distinguished Reporting on the Presidency.
Page is a longtime member of the DC press corps. She is a graduate of Northwestern University's Medill School of Journalism and Columbia University's Graduate School of Journalism. She is the Washington Bureau Chief for USA Today and currently hosts the video series "Capital Down."
Page's first book, published in 2019, is a biography of former First Lady Barbara Bush titled 'The Matriarch: Barbara Bush and the Making of an American Dynasty." She has also reportedly signed a deal to write a biography of House Speaker Nancy Pelosi.
Read more: Trump news - live: President labelled 'superspreader' and 'shedding virus' each time he breathes
In recent months there has been controversy surrounding her journalistic objectivity. A Congressional investigation revealed that in 2018 Susan Page hosted what was labeled a "Girls' Night Out" event in her home for Seema Verma, the Centers for Medicare and Medicaid Services Administrator.
According to Congressional reports and a Washington Post investigation, the event cost the taxpayers $2,933. Susan Page personally paid $4,025 for the event's catering, including tips for the staff.
USA Today has defended Page's choice to host the event. Similar events held in the past by journalists, including Andrea Mitchell and Norah O'Donnell have been considered "off the record."
When Susan Page was asked in a 2004 interview about the half-dozen presidents she had interviewed, she said, "Every president I've interviewed has been smart, competitive and driven. Every president has also been perplexing. With each of them, something remains hidden and mysterious."
Read more: What time is the VP debate and how to watch it
Page will choose the six topics to be discussed in the 90-minute debate. The topics, which will each get 15 minutes, are expected to be announced this week. Given the events of this week, including President Donald Trump's hospitalization for Covid-19, the chosen topics may have changed rapidly.
Join our new commenting forum
Join thought-provoking conversations, follow other Independent readers and see their replies