The US Election 2020: The facts, the figures and the legends
Ever wondered who the longest living president was? Or perhaps who was the tallest? Have you ever thought about the strange links between Abraham Lincoln and John F Kennedy? We have the answers here
Thursday 05 November 2020 12:10
comments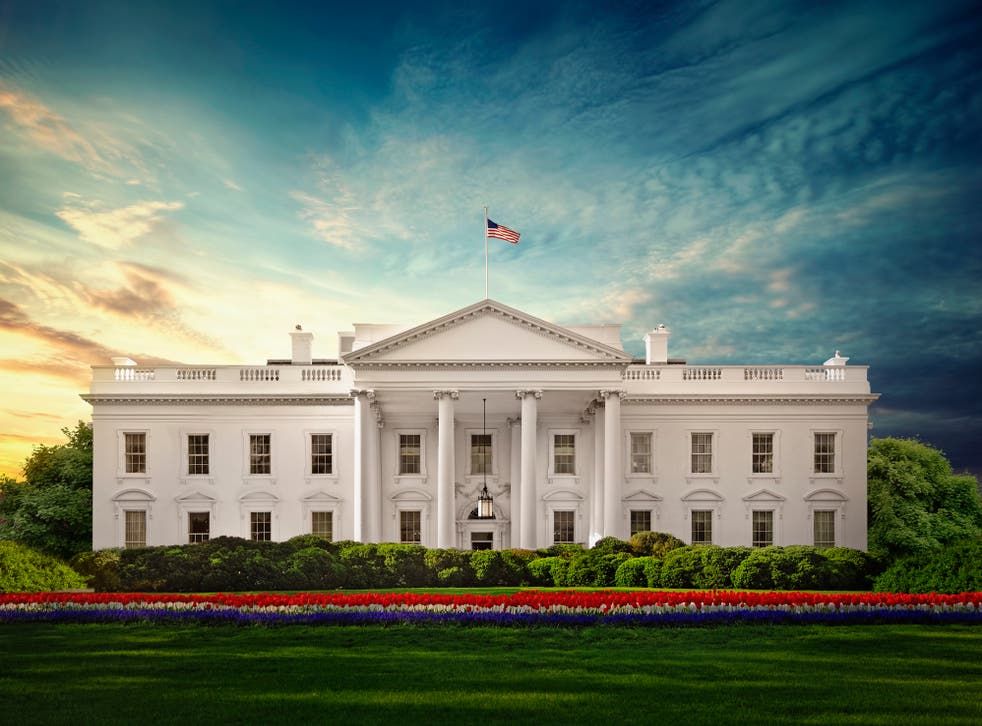 The president's official residence in Washington – 1600 Pennsylvania Avenue – has a history scarcely less colourful than that of the presidency. Work began on it in 1792. John Adams was the first to occupy it (before it was finished) in 1800 and Dolley Madison famously did it up, with the help of a grant from Congress, only for the British to burn it to a shell in 1814. 
James Monroe spent $50,000 – controversially – doing it up again, in extravagant Parisian style. Martin Van Buren was attacked for turning it into "a palace as splendid as that of the Caesars". Chester A Arthur auctioned off wagon-loads of priceless presidential memorabilia in order to pay for another makeover in the 1880s.
There have been numerous refurbishments and additions since, including extensive restorations under Theodore Roosevelt (who added the West Wing), William Howard Taft (who added the Oval Office) and Harry S Truman (after the house was declared to be in imminent danger of collapse in 1948). The most extravagant recent redecoration was instigated by Jacqueline Kennedy, with the help of the French designer Stéphane Boudin.
Join our new commenting forum
Join thought-provoking conversations, follow other Independent readers and see their replies