'Evangelicals For Trump' event in Las Vegas draws hundreds despite Covid restrictions
City and state officials reportedly urged the organisers to put the event on hold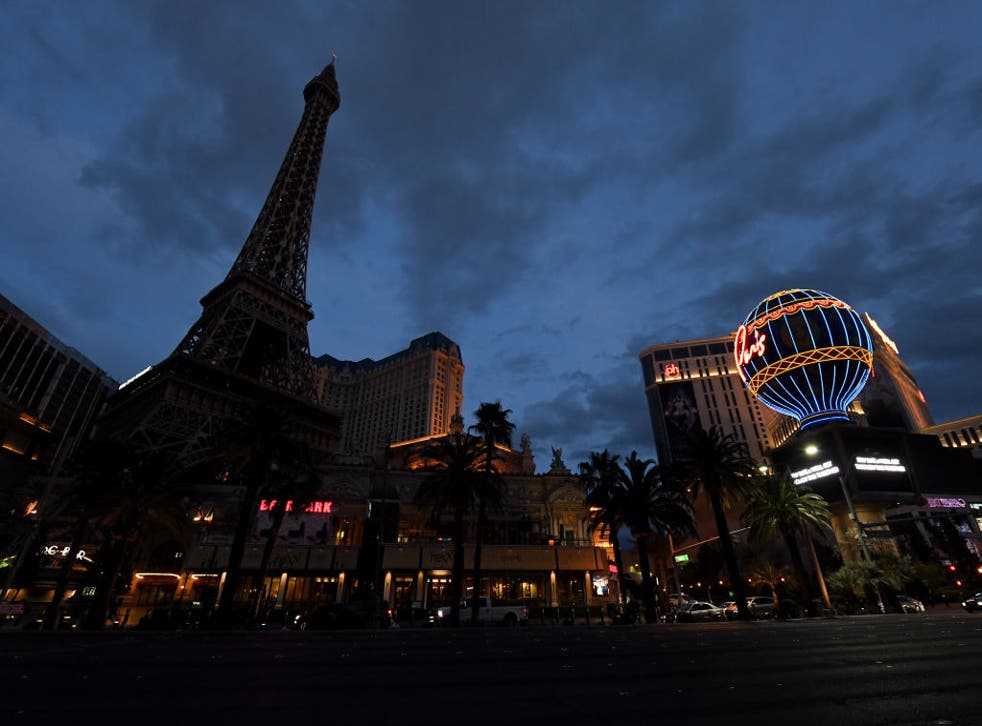 A hotel in Las Vegas has received a civil penalty after hosting an 'Evangelicals for Trump' event that violated the city's Covid restrictions.
More than 500 people attended Thursday's event at the Ahern Hotel and Convention Center, headlined by the president's pastor and spiritual adviser Paula White.
Attendees wore masked and had temperatures checked upon arrival, and people who felt ill were urged not to attend.
But a short video posted to Twitter by Faith and Freedom Coalition founder Ralph Reed showed a busy event - in a state where gatherings of more than 50 people in churches and houses of worship are prohibited.
City and state officials reportedly urged the organisers to put the event on hold.
Because the maximum capacity of the Ahern's lobby is 1,600, the Trump campaign said the event fell within the 50 per cent operating directive for casinos and restaurants, and that it not subjected to the 50-person cap on churches and houses of worship.
Ms White reiterated her support for Donald Trump, saying: "Our president understands how important faith is to our country.
"I remember looking at him knowing in my spirit he was going to be president someday. And I said, 'Our country needs you, sir.'"
There have been more than 50,000 cases of Covid in Nevada, so far.
Register for free to continue reading
Registration is a free and easy way to support our truly independent journalism
By registering, you will also enjoy limited access to Premium articles, exclusive newsletters, commenting, and virtual events with our leading journalists
Already have an account? sign in
Register for free to continue reading
Registration is a free and easy way to support our truly independent journalism
By registering, you will also enjoy limited access to Premium articles, exclusive newsletters, commenting, and virtual events with our leading journalists
Already have an account? sign in
Join our new commenting forum
Join thought-provoking conversations, follow other Independent readers and see their replies