Kamala Harris and Mike Pence test negative for coronavirus ahead of vice presidential debate
Kamala Harris and Mike Pence have both tested negative for the coronavirus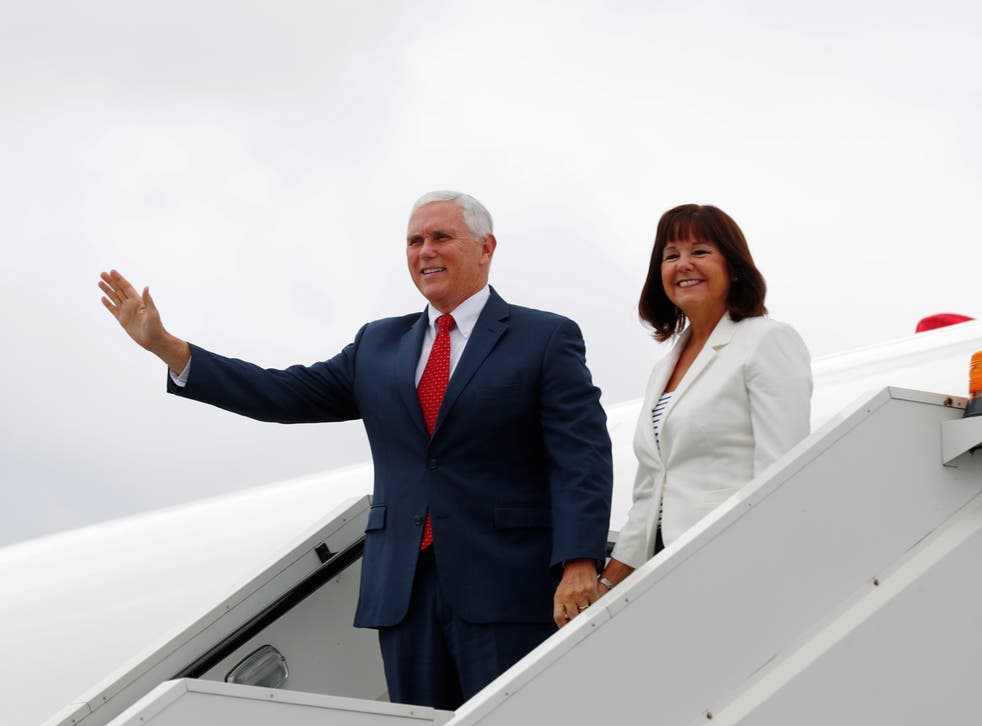 Kamala Harris and Mike Pence have both tested negative for the coronavirus, ahead of Wednesday night's vice presidential debate.
The campaign reported Ms Harris's results on Wednesday, less than 12 hours before she is scheduled to debate 61-year-old Pence.
Harris, 55, took the test on Tuesday. She also tested negative for the virus on Monday.
Pence tested negative on Tuesday, according to the White House, and his physician, Dr Jesse Schonau, cleared him as healthy to participate.
Harris and Pence will appear on stage at the University of Utah for a 90-minute debate.
Both candidates will have plexiglass around them as an additional precaution. That was requested by the Biden-Harris campaign, and Pence's team objected.
The Centers for Disease Control and Prevention (CDC) said it was safe for Pence to take part because he was not a close contact of anyone with covid-19, including Donald Trump.
Pence's office on Tuesday tweeted a memorandum from CDC Director Robert Redfield, who said the CDC had made its determination after consulting with Schonau about Pence's possible exposure to the disease.
Redfield said that based on its consultations with the doctor and Pence's repeated negative tests, "the CDC concludes from a public health standpoint, it is safe for the Vice President to participate in the upcoming Vice-Presidential debate."
With next week's second presidential debate hanging in the balance - Joe Biden on Tuesday said Trump should withdraw if he was still infected - the Harris-Pence debate has taken on an unusual significance.
While vice presidential debates can get lost amid the drama of the presidential clashes, the sparring between Harris, a former federal prosecutor, and Pence, a former radio talk show host, has been eagerly anticipated.
Register for free to continue reading
Registration is a free and easy way to support our truly independent journalism
By registering, you will also enjoy limited access to Premium articles, exclusive newsletters, commenting, and virtual events with our leading journalists
Already have an account? sign in