Former Trump campaign manager complains about Fox News cutting away from RNC
Brad Parscale tuned into CNN instead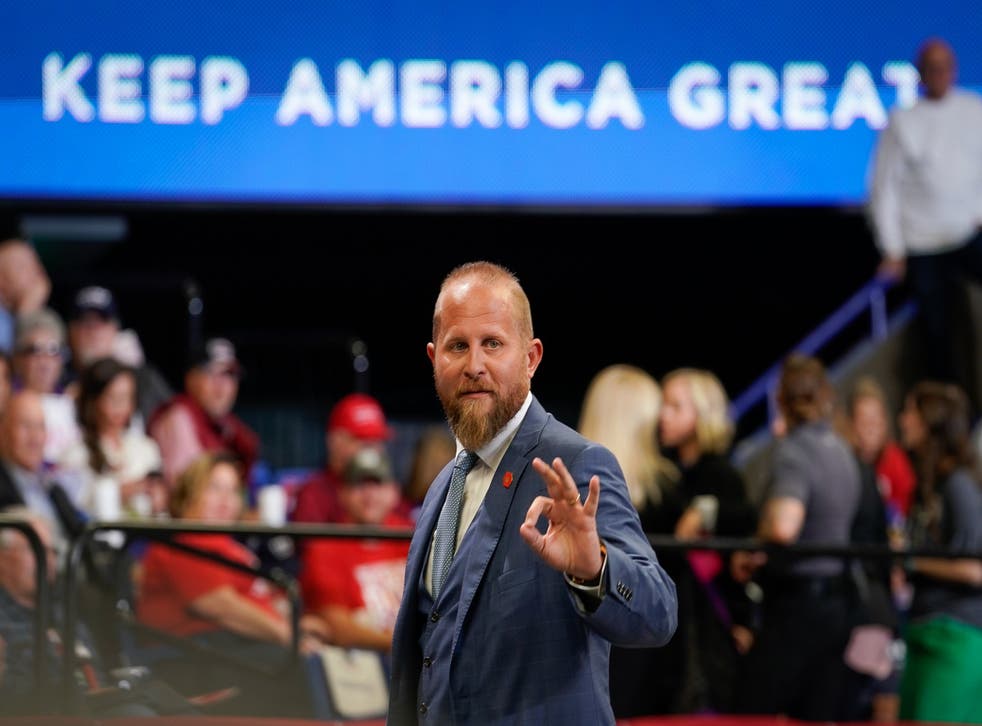 Donald Trump's former campaign manager has complained that he had to tune into CNN to watch the 2020 Republican National Convention after Fox News cut away from the event moments into opening remarks.
Brad Parscale, who served as the president's digital media director in 2016 and campaign manager in 2020, said on Twitter: "Can't believe I have to watch the convention on @CNN. Unbelievable. @FoxNews"
CNN and MSNBC, which the president has frequently targeted in his attacks against "fake news", are airing the convention.
Fox News' Tucker Carlson pulled out of the event during opening remarks from right-wing activist Charlie Kirk, co-founder of Turning Point USA, to air an interview with Louisiana senator John Kennedy.
Neither Fox nor CNN ran following remarks by Florida lawmaker and Trump ally Matt Gaetz. MSNBC aired his remarks.
The president has often grown frustrated with Fox News, favouring instead One America News – which has been invited by the White House to attend press briefings – while criticising the much-larger network despite making routine appearances on its programmes and highlighting its ratings.
Mr Parscale shifted into an advisory role following disappointing attendance at a Tulsa, Oklahoma rally intended to kick-start the 2020 campaign.
Fox News, which carried the rally, counted 7.7m viewers.
The president claimed that nearly 1m tickets were reserved for the event at an arena with a 19,000-seat capacity. An outdoor overflow area was dismantled moments before exterior events were scheduled, and Tulsa's fire department counted roughly 6,200 people in attendance.
Join our new commenting forum
Join thought-provoking conversations, follow other Independent readers and see their replies