Super Tuesday: Outrage as electronic voting machines malfunction in California
Voters report voting machine malfunctions and confusing process in crucial state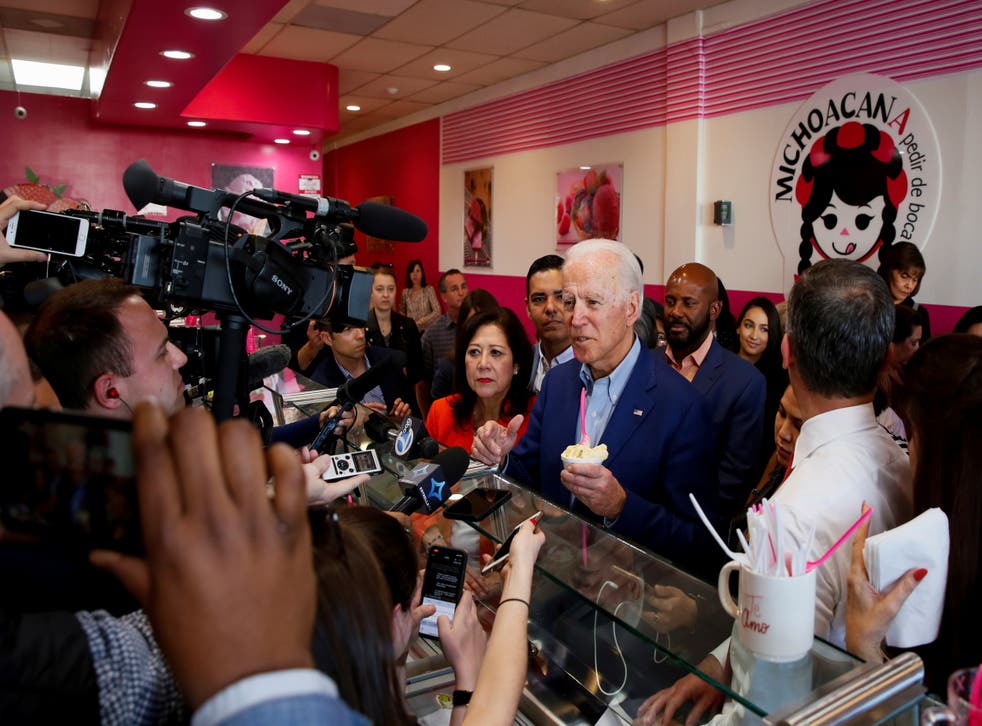 Electronic voting machines in California have been hit by widespread technical difficulties on Super Tuesday, which have frustrated voters and may delay some results.
Los Angeles county — home to more than 5 million voters — was among the worst-affected, as many took to social media to complain of problems with a new $300 million voting system.
Some voters tweeted their complaints directly at election officials.
"Went to two voting centers this morning. Turned away from both locations. First one the brand new tablets were broken. Second place the equipment has not been delivered yet. Fearful of what I'll discover at third center," wrote Kevin Koons.
Super Tuesday: Lively scenes as results flood in across 14 states

Show all 29
But issues were reported across the state, which awards the most number of delegates in the primary race. State election officials in 15 counties reported issues with their computer systems, according to the Los Angeles Times. The result was that many people were only able to cast provisional ballots, and their eligibility would not be confirmed until after election day.
Many voters reported an issue with internet connectivity at some polling stations, according to the report.
"There is no evidence of malicious activity, and all counties have restored connectivity at this time," Sam Mahood, a spokesman for Secretary of State Alex Padilla, told the LA Times. "This should not prevent any voters from casting a ballot, as counties have contingency procedures in place to check in voters."
Los Angeles introduced the new voting system ahead of the crucial Super Tuesday vote, in the biggest change to its polling procedure in decades.
But some analysts had warned against rolling out the new system for the first time for such a large-scale and important vote.
Jennifer Cohn, an election integrity advocate, compiled a list of more than 90 media reports and social media posts from voters reporting problems with the new machines.
"A TWO-THREE HOUR wait to vote in Los Angeles county is not OK. Apparently there were problems with both the new e-pollbooks and w/ the new voting machines. We need answers The plan is to inflict this system on other parts of the country after 2020," she wrote.
Join our new commenting forum
Join thought-provoking conversations, follow other Independent readers and see their replies