Australia has nearly eliminated mass shootings - here's what the US can learn
New research suggests 1996 law could be behind drastic decrease in firearm mortality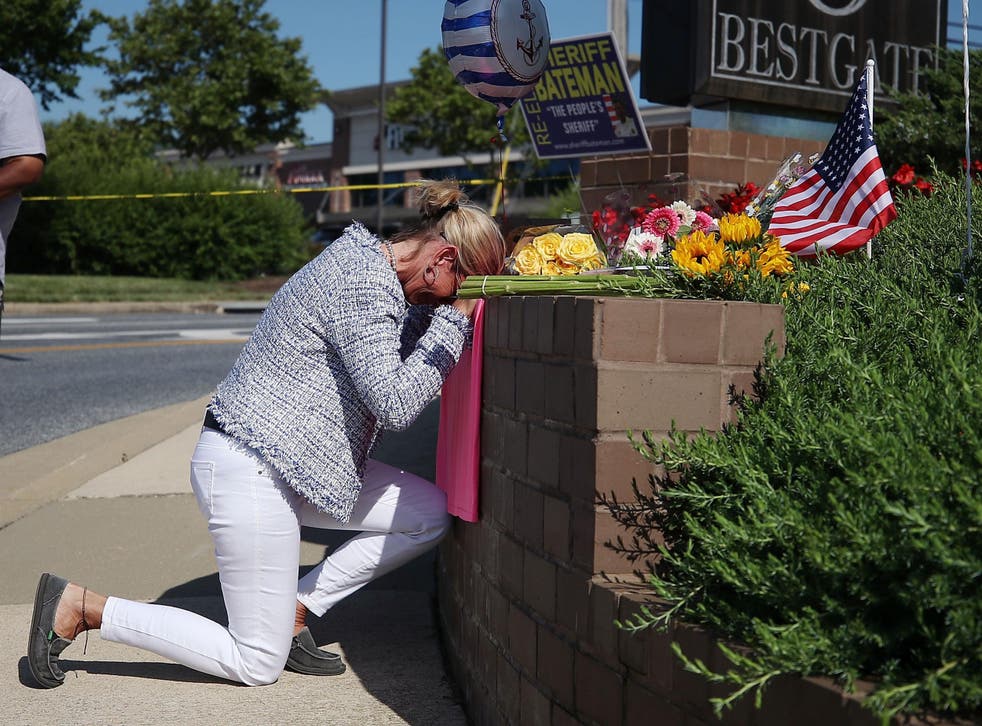 Australia has had one mass shooting since 1996. In contrast, the US has suffered 154 mass shootings in the last six months, once again raising questions about American gun laws.
In Australia, the government passed the National Firearm Agreement (NFA), a sweeping set of gun regulations, in 1996.
Before 1996, the country had seen 14 mass shootings, but one particularly horrific spree led to gun reform. In April 1996 — in the worst mass murder in Australia's history — gunman Martin Bryant killed 35 people and injured 24 others at a seaside resort in Port Arthur, Tasmania.
Bipartisan research suggests that Australia's strict gun regulations have led to a big decline in firearm homicides - by 60 percent, suggest researchers Elena Andreyeva and Benjamin Ukert.
"The NFA is unique in that it tackles many different problems at the same time," Mr Ukert told Business Insider.
Ms Andreyeva and Ms Ukert say their research shows the US can learn a few things from Australian gun regulation.
Betsy DeVos says guns can be used in schools because of grizzly bears
For example, the NFA mandates that Australians must wait 28 days before they can buy a gun, due to rigorous background checks of the sort that simply do not exist in America.
"If it's hard to buy guns legally, in crimes driven by passion as opposed to preplanned acts, [the regulation] would have a larger effect," Ms Andreyeva said. "If I want to commit a mass shooting and I come to the store to buy a gun, but I'm told I have to wait 28 days, I might change my mind completely."
Unlike American gun regulations, the NFA also applies to every Australian state.
US gun rampage search leads to extremist websites

Show all 3
It is for that reason that Ms Andreyeva and Ms Ukert believe gun control laws would be harder to implement in the US.
"Even if individual US states imposed strict gun control, firearms could still easily flow in from other states or nearby countries," Mr Ukert said.
"The states would probably need to come together, and the regulations would need to be at the federal level," he added.
Business Insider
Join our new commenting forum
Join thought-provoking conversations, follow other Independent readers and see their replies