US immigration using Google Translate to process social media posts of refugee applicants
Translation, to and from Hebrew: 'Rise of the US through Google Translate to process social media posts for refugee applicants'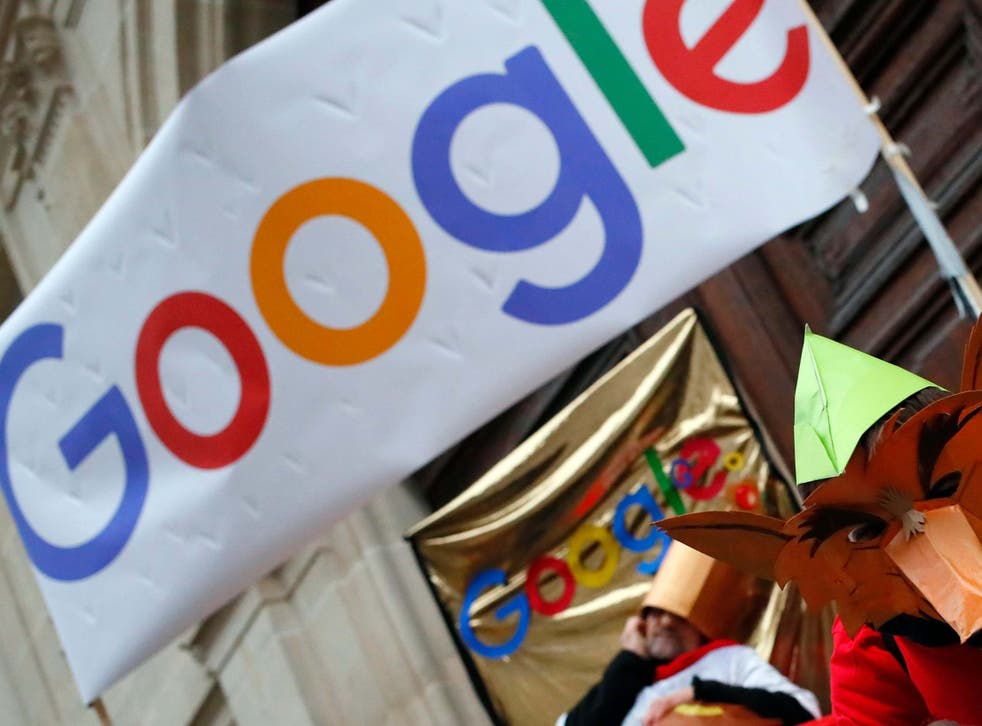 To help process refugees seeking asylum in a system that Donald Trump has described as overburdened and crumbling, the US government has been relying on a tool that even the least linguistically savvy consumer would know is inadequate for deciphering complex tasks: Google Translate.
That's according to a new report from ProPublica, which gained access to an internal memo produced by US Citizenship and Immigration Services (USCIS) that instructs agency officers to use the free online program — alongside other free services provided by other search engines — to sift through the non-English social media posts of asylum seekers.
The manual was first obtained by the International Refugee Assistance Project, and the apparent use of these tools, which even Google says is not fit for reliable translation, has led experts to scratch their heads.
"It's naive on the part of the government officials to do that," Douglas Hofstadter, a professor of cognitive science and comparative literature at Indiana University at Bloomington, told ProPublica.
He continued: I find it deeply disheartening and stupid and shortsighted, personally."
Refugee Youth Service: Helping unaccompanied children in Calais

Show all 10
USCIS has claimed that it uses social media in order to strengthen their vetting process, in spite of the risk that bad translations could derail applications (like in 2017, for instance, when Facebook was forced to apologise for a bad translation of a post by a Palestinian man who wrote "good morning" only to have it translated to "hurt them"). And, USCIS has said that the "information collected from social media, by itself, will not be a basis to deny refugee resettlement."
In a statement to The Independent, a USCIS spokesperson said that "US Citizenship and Immigration Services understands the limitations of online translation tools. USCIS follows up with human translators as needed."
When contacted about the original story by ProPublica, a different spokesperson said that machine translation "is a common sense measure to strengthen our vetting procedures."
Support free-thinking journalism and attend Independent events
The news of the translation methods comes as the Trump administration has pushed for fewer refugee admissions, including a decision this week to slash the programme in half.
With that slashing, the United States will only accept 18,000 refugees over the next 12 months, a sharp decline from the 110,000 that president Barack Obama allowed into the country in 2016, his final year.
Google did not immediately respond to a request for comment.
Join our new commenting forum
Join thought-provoking conversations, follow other Independent readers and see their replies