US Navy to sail warship through Arctic waters in show of strength to Russia and China
Surface ships and patrol aircraft could be stationed at Alaska base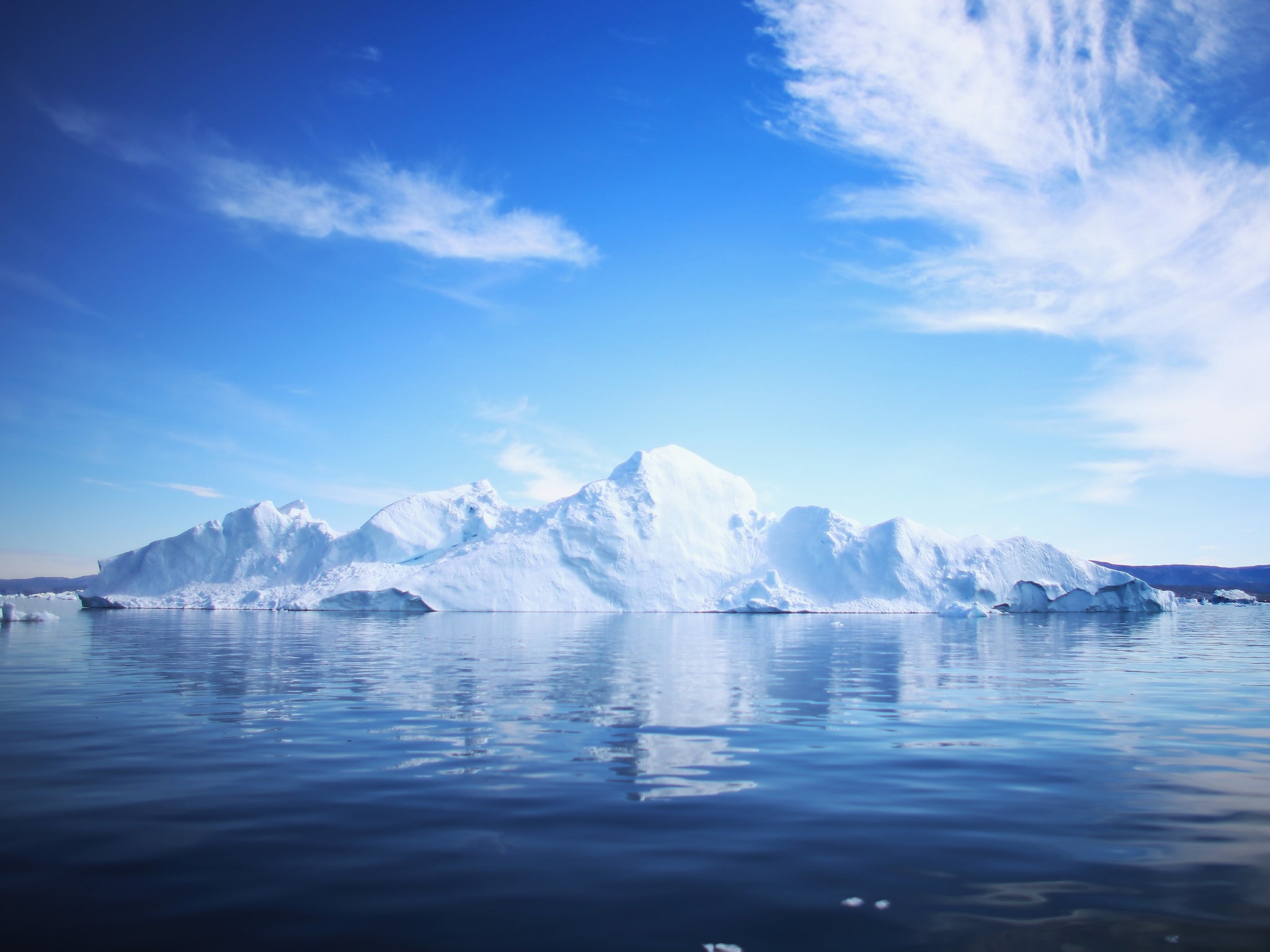 The US Navy is planning to sail a warship through Arctic waters, a spokesperson has said, as it works to challenge the presence of Russia and China.
A Navy warship will conduct a freedom of navigation operation (FONOP) in the coming months, navy secretary Richard Spencer told The Wall Street Journal.
It will be the first time the Navy has conducted such an operation in the Arctic.
Mr Spencer said the Navy is also planning to station resources in Adak, Alaska, at a base operated from the Second World War and through the Cold War, from 1942 to 1997.
"The concept is, yes, go up there," Mr Spencer said. "We're developing them as we speak."
World news in pictures
Show all 50
The new detachment at the base could include surface ships along with P-8 Poseidon patrol aircraft, he said.
"It has some amazing facilities," Mr Spencer added. "Could we bring some surface ships there? Yes."
As more ocean waterways open up in the Arctic as a result of climate change, nearby nations have increasingly looked to gain an advantage in the region.
Russia operates dozens of icebreakers and is working to develop its capabilities in the Arctic for both trade and defence, including the establishment of military bases.
China is working on building a fleet of icebreakers and has expressed a desire to build a "polar silk road" in the region.
Arctic Report Card 2018: Arctic has experienced five warmest years on record says US government agency
The Navy's operation is intended to better understand how to operate in extremely cold conditions, Mr Spencer said.
He added: "We've got to get up there and learn. There's no other way to do it."
China condemns presence of US warship in South China Sea
The US Navy and the Royal Navy have carried out FONOPs in the South China Sea to challenge China's maritime claims.
Beijing recently lodged "stern representations" with Washington after a US guided-missile destroyer patrolled near the disputed Paracel Islands, which China claims.
Join our commenting forum
Join thought-provoking conversations, follow other Independent readers and see their replies