Anthony Scaramucci duped into email argument with prankster pretending to be fired Reince Priebus
Disgraced former White House director of communications suggested his rival read some Shakespeare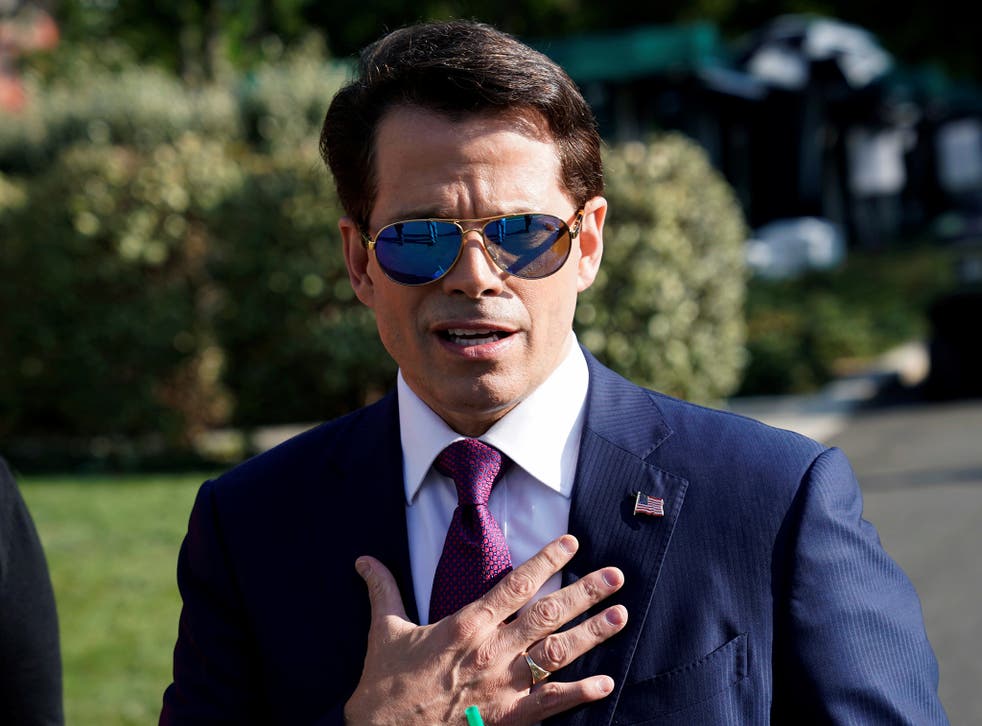 Top White House officials including Anthony Scaramucci have been duped into email exchanges with a British prankster posing as administration insiders such as Jared Kushner.
Mr Scaramucci, former White House director of communications, embarked on an electronic war of words with a man he believed to be former Chief of Staff Reince Priebus.
He previously likened his relationship with Mr Priebus to the fratricidal bond between Cain and Abel and vowed to get him fired.
The prankster, linked to the @SINON_REBORN Twitter account, baited Mr Scaramucci by telling him "You're well suited to your zero dollar pay scale", calling him "breathtakingly hypocritical" and bemoaning the "diabolical" transition of power away from Mr Priebus.
The former director of communications lashed back with "You know what you did. We all do" before suggesting Mr Priebus "Read Shakespeare. Particularly Othello."
Mr Scaramucci was removed from his post at the White House less than two weeks after he was hired by Donald Trump, reportedly at the behest of new White House chief of staff John Kelly.
The prankster who targeted him has duped British public figures in the past, including the head of Barclays, the governor of the Bank of England and Diane Abbott.
He claims to be intent on exposing cyber security flaws in top organisations and has repeatedly called for those with positions of responsibility to stop using personal email addresses.
​Other US officials caught up in the so called 'spearfishing' of accounts include US homeland security adviser Tom Bossert, who gave out his personal email address to the prankster posing as Jared Kushner.
A White House press secretary told CNN: "We take all cyber related issues very seriously and are looking into these incidents further."
Join our new commenting forum
Join thought-provoking conversations, follow other Independent readers and see their replies