Biden targets crypto in tax clampdown
US treasury cites $700bn in untapped tax revenue from crytpocurrency trading in next decade, with plans
Gino Spocchia
Tuesday 25 May 2021 14:31 Comments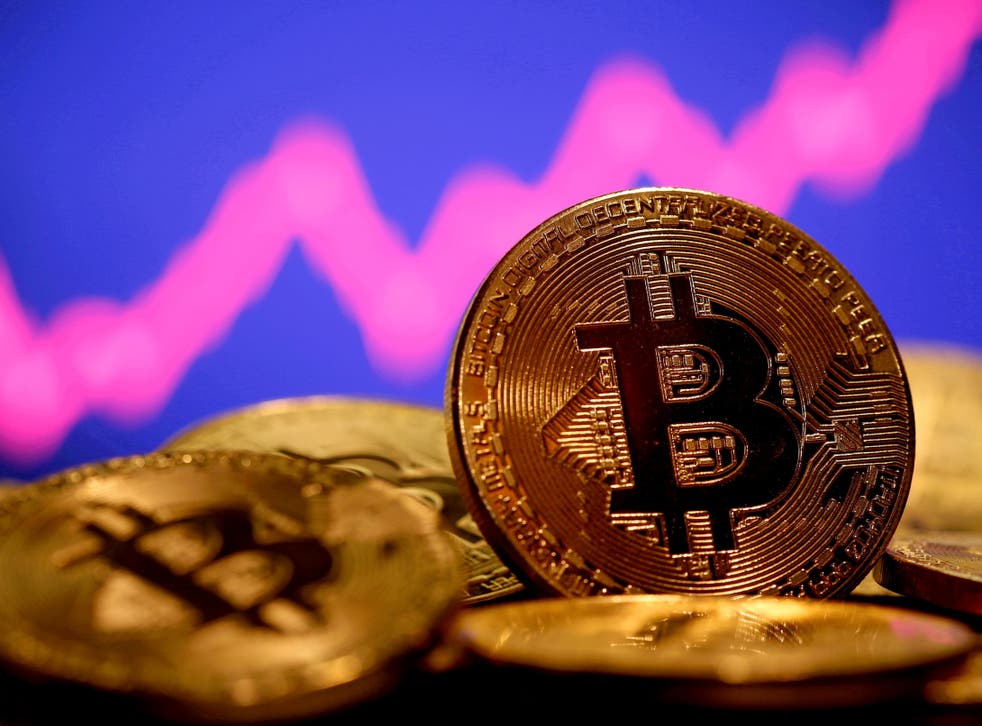 Transfers of cryptocurrencies worth more than $10,000 (£7,000) are at the centre of a crackdown by Joe Biden's administration.
A report from the US treasury late last week warned that crypto transfers of $10,000 could need to be reported to the Internal Revenue Service (IRL) in future.
It follows concerns about tax evasion and transparency with cryptocurrencies including Dodgecoin, Etherum and Bitcoin.
All three cryptocurrencies crashed in value in recent days, before rebounding on Monday, after a crackdown by China on mining and trading.
"As with cash transactions," US treasury officials wrote, "businesses that receive cryptoassets with a fair-market value of more than $10,000 would also be reported on," if approved by Congress.
Although cash transactions of more than $10,000 are already subject to reporting to the IRS, the news irked enthusiasts of crypto on Twitter.
And according to Bloomberg, took $3,000 (£2,117) from the price of a Bitcoin token.
"For those of us that believe we should try to keep crypto on par with how cash is treated – this does just that," said Kristin Smith, executive director of the Blockchain Association, to Bloomberg.
The IRS estimates that if approved, the crackdown on crypto could increase its revenues from tax, and raise almost $700bn (£494bn) in a decade.
The difference between taxes legally owed and those collected by the IRS - was estimated at $584bn (£412bn) in 2019, according to last Thursday's report.
Additional reporting by Reuters.
Register for free to continue reading
Registration is a free and easy way to support our truly independent journalism
By registering, you will also enjoy limited access to Premium articles, exclusive newsletters, commenting, and virtual events with our leading journalists
Already have an account? sign in
Join our new commenting forum
Join thought-provoking conversations, follow other Independent readers and see their replies