Biden will no longer detain pregnant and post-partum undocumented immigrants at the border
The move is part of Biden's larger effort to reverse the Trump administration's policies.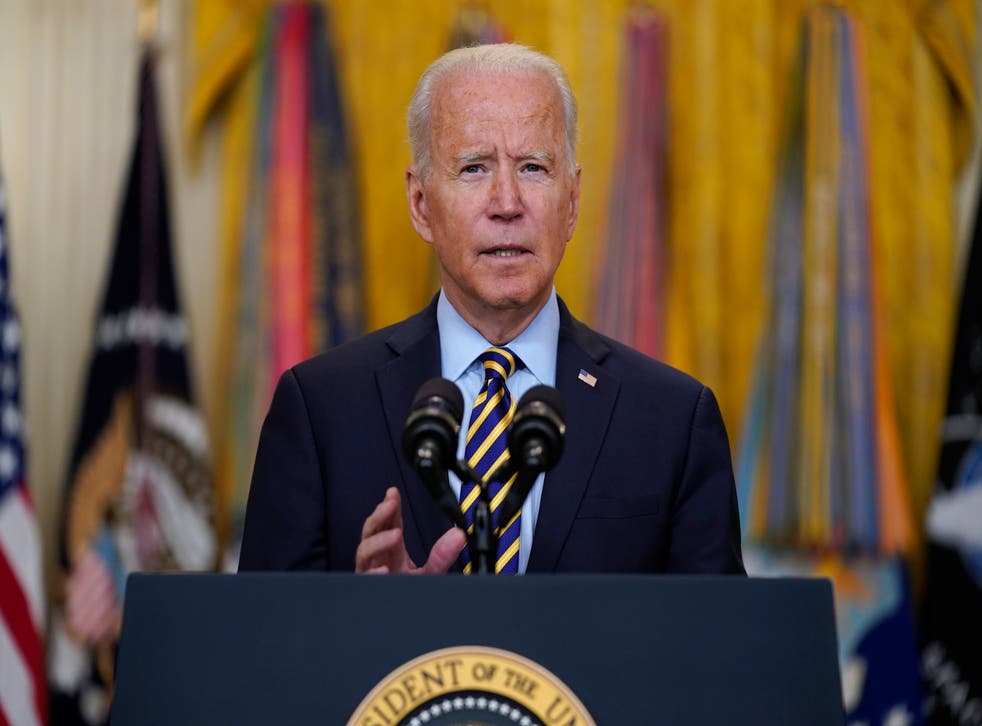 Leer en Español
President Joe Biden's administration plans to ease restrictions on undocumented immigrants who are pregnant, post-partum or nursing, The New York Times reported Friday, as part of its larger efforts to soften former president Donald Trump's immigration policies.
Immigrations and Customs Enforcement will not detain or arrest people who are pregnant, nursing or who had a baby in the last year under the new policy, according to a draft shared with the Times. Similarly, the language for the ordinance is gender-neutral, an acknowledgement that transgender men can give birth.
The policy is a rollback of Mr Trump's policy, which reversed the Obama administration's policy that called for detaining pregnant immigrants only in extraordinary circumstances. Since 2016, the number of pregnant immigrants ICE has arrested increased more than 4,000-fold. The number has reduced recently because of efforts to reduce congregate settings for people at risk of COVID-19.
"Any change in presidential administration can materially change people's lives, especially immigrants and folks who are kind of trying to navigate their way through the immigration system," said Breanne J. Palmer, who is a lawyer for the UndocuBlack Network that advocates for undocumented Black immigrants.
"People who endure detention when they're pregnant or nursing, you know, they really have very little recourse," Ms Palmer told The Times.
But the policy could easily be reversed in a future administration since Mr Biden's administration did it through executive action.
Immigrant advocacy groups recently sued Customs and Border Protection for records since 2020 on pregnant migrants after reports the Trump administration deported migrant women and babies born days earlier in the United States.
The Trump administration had previously tried to nullify birthright citizenship guaranteed through the U.S. Constitution.
Join our new commenting forum
Join thought-provoking conversations, follow other Independent readers and see their replies