BuzzFeed terminates Republican ad deal over Trump: he is 'hazardous to our health'
'The Trump campaign is directly opposed to the freedoms of our employees in the United States,' said company CEO Jonah Peretti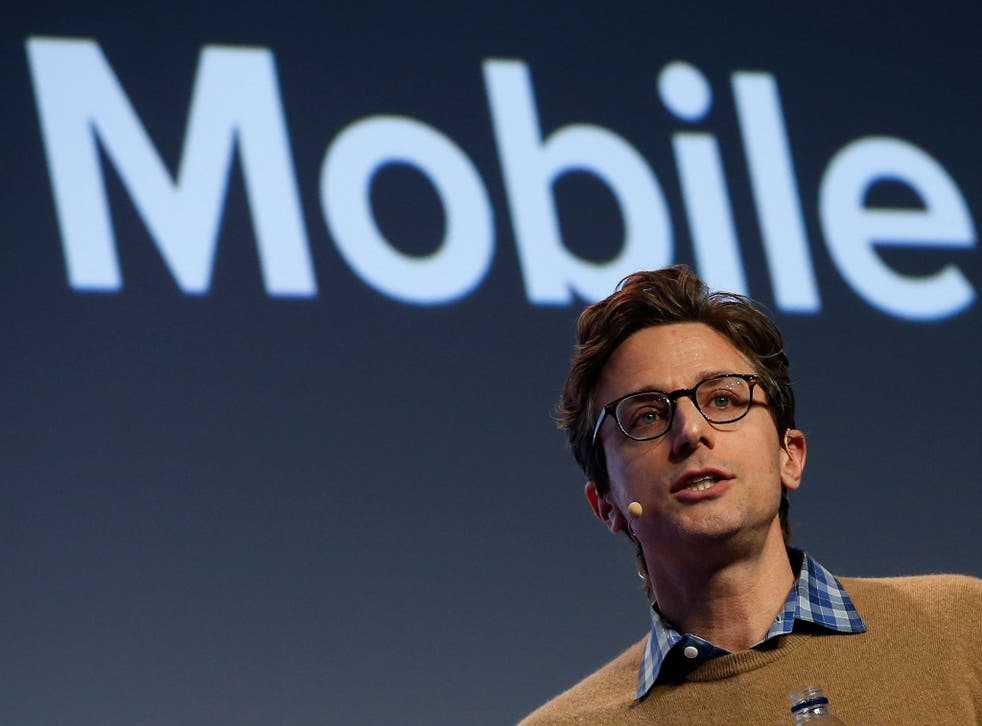 Online media outlet BuzzFeed has pulled out of an advertising deal reported to be worth $1.3 million (£700,000) with the Republican National Committee over objections to the party's presumptive nominee Donald Trump.
In an e-mail to employees on Monday, BuzzFeed founder and CEO Jonah Peretti wrote: "We don't run cigarette ads because they are hazardous to our health, and we won't accept Trump ads for the exact same reason."
"The Trump campaign is directly opposed to the freedoms of our employees in the United States and around the world and in some cases, such as his proposed ban on international travel for Muslims, would make it impossible for our employees to do their jobs," Peretti wrote in the note, which was posted to BuzzFeed.com.
BuzzFeed declined further comment.
Neither BuzzFeed nor the RNC would confirm the exact value of the deal, reported by Politico to be $1.3 million.
According to an RNC official who declined to be identified, the deal was less than 1 percent of the party's ad budget of about $150 million and was effectively a reservation for ad space, not a firm commitment to place ads with BuzzFeed.
Trump's campaign spokeswoman Hope Hicks said she had "nothing to add."
The RNC provides national leadership for the Republican Party. Trump is expected to be officially nominated as the party's candidate for the Nov. 8 U.S. presidential election at the Republican National Convention in July.
REUTERS
Register for free to continue reading
Registration is a free and easy way to support our truly independent journalism
By registering, you will also enjoy limited access to Premium articles, exclusive newsletters, commenting, and virtual events with our leading journalists
Already have an account? sign in
Register for free to continue reading
Registration is a free and easy way to support our truly independent journalism
By registering, you will also enjoy limited access to Premium articles, exclusive newsletters, commenting, and virtual events with our leading journalists
Already have an account? sign in
Join our new commenting forum
Join thought-provoking conversations, follow other Independent readers and see their replies