California bans students and public workers from state-funded trips to anti-LGBT states
Travel ban hits students, athletes and academics hoping to travel to particular states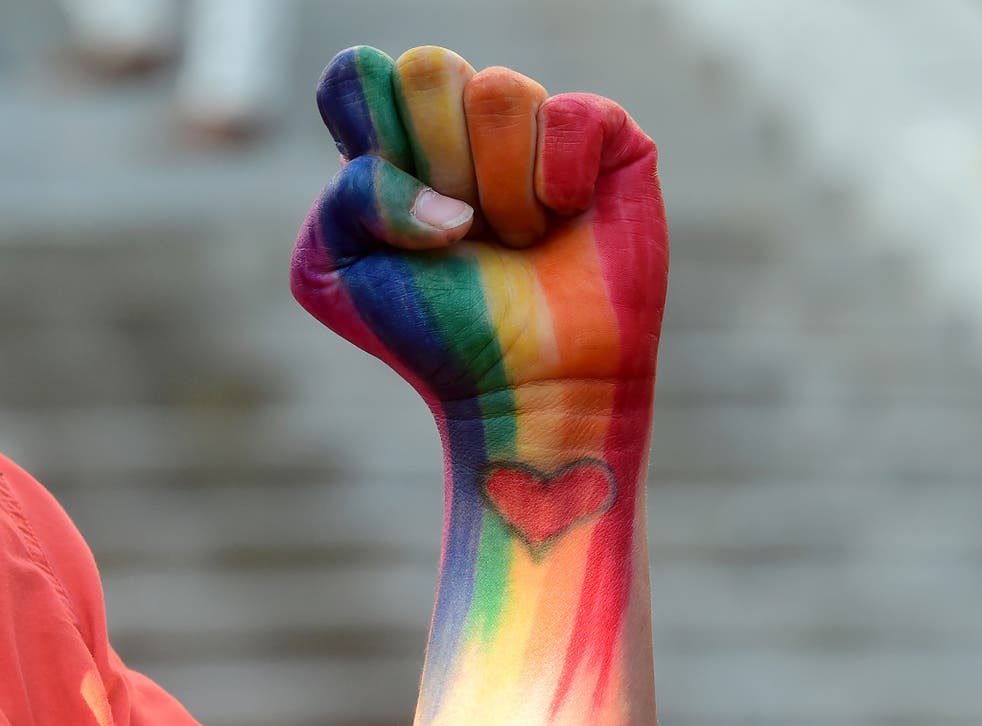 Just weeks after Donald Trump's controversial "Muslim travel ban" was imposed and then lifted by judges, the state of California has implemented its own travel ban, which bars state-funded travel to "anti-LGBT states".
The new law was issued by the Californian Department of Justice and is titled: "Prohibition on state-funded and state-sponsored travel to states with discriminatory laws".
The document says the law is necessary to comply with the state's existing government code which says that "California must take action to avoid supporting or financing discrimination against lesbian, gay, bisexual, and transgender people".
In practice this means that no public money will be released to support travel to four US states which have discriminatory laws, or makes legal allowance for discrimination on the basis of sexual orientation, gender identity or gender expression.
The states in question are: Kansas, Mississippi, North Carolina and Tennessee.
Police, public health workers, and lawmakers are exempt from the ban, but all other "state agencies, departments, boards, authorities and commissions" are banned from spending state money on travel to the four states.
The law also specifically states that the legislation refers to representatives of the University of California and also California State University.
As such, students are the main group affected by the law, as money earmarked for universities can no longer be used to transport students to events such as undergraduate conferences and sports meetings.
According to US politics website The Daily Caller, the California State University has already confirmed it will follow the law.
A university spokesperson told the site: "Inclusivity and diversity are fundamental values of the California State University. California State University wants students to participate in opportunities that support and further their academic success and the university will follow the law. CSU will encourage students to seek opportunities in states where travel is not prohibited."
The law has already led to the cancellation of talks between UC Berkeley and the University of Kansas for a men's basketball tournament.
Meanwhile a trip for 18 students from UC Davis, UC Santa Barbara and Cal State Long Beach to a conference in Memphis is now under reconsideration with organisers wondering whether to raise funds for travel through private means.
Speaking to the Los Angeles Times, a political science student, named only as Keith, said her disappointment at not being able to attend a conference was far outweighed by her determination to stand-up against discriminatory laws.
She said: "I don't want any funding on my behalf from the state, my parents or grandparents to go to a state like Tennessee that discriminates against LGBT people," she said. "It was a very easy decision to make."
World news in pictures

Show all 50
But Mark Rivera, a student at UC Davis said attending talks remains vital amid the US's turbulent political environment.
He said: "The law is a juvenile but well-intended reaction to a real problem. Instead of discouraging travel to supposedly backward places, we should encourage travel, otherwise, campuses will become more insular and make the problem worse."
Join our new commenting forum
Join thought-provoking conversations, follow other Independent readers and see their replies