Californian voters re-elect dead man as city treasurer
In California voters re-elected their incumbent City Treasurer despite the fact he had died more than a month earlier
Alexandra Sims
Thursday 10 November 2016 16:47 Comments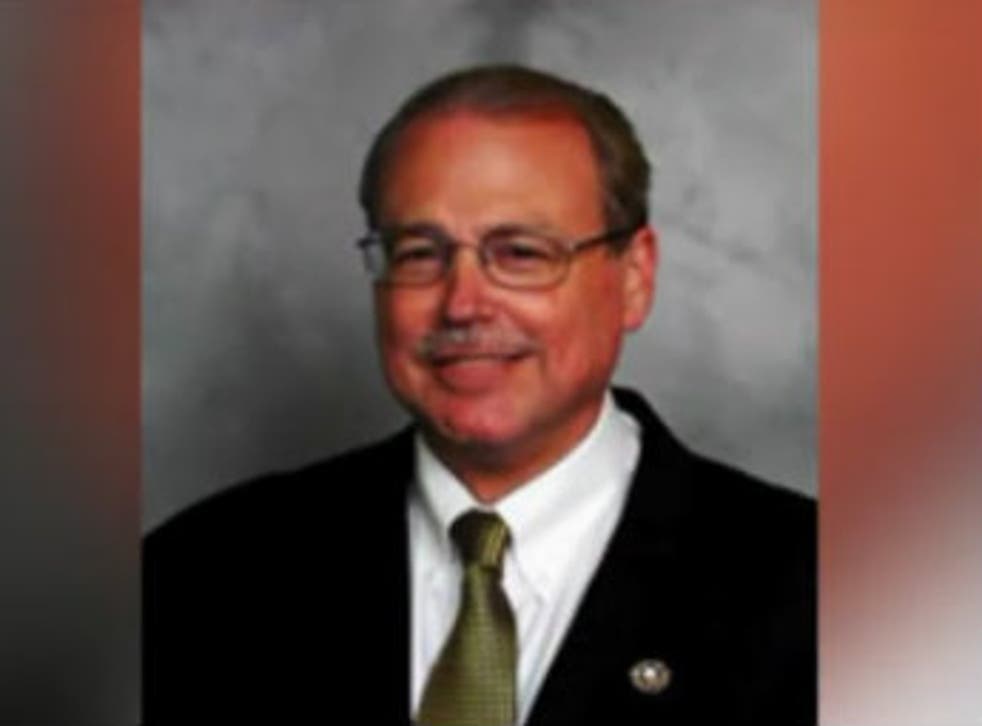 Donald Trump's unexpected victory in the US Presidential elections has sent shock waves across the world, but it was not the only surprising election win to take place this week.
In a city council election in Oceanside, California, voters re-elected their incumbent City Treasurer Gary Ernst on Tuesday, despite the fact he died more than a month earlier.
Mr Ernst garnered 17,659 votes in the election, beating his challenger Nadine Scott by six percentage points.
Officials said there had not been enough time to remove his name from the ballot after he died from diabetes complications on 23 September.
Mr Ernst's posthumous victory, described as a "unique situation to say the least" by Oceanside city clerk, Zach Beck, was criticised by rival Ms Scott who called for an investigation into the result.
Ms Scott alleged that many of Mr Ernst's voters were not aware that he was dead and issued an official complaint over a city newsletter, which did mention Mr Ernst's death, but also listed his accomplishments and told voters that if he was re-elected the city council could either call a special election or appoint a replacement, KGTV reports.
"It stands on its face, they were asking people to vote for him implicitly because they did not mention me, they did not mention my credentials," Ms Scott told ABC 10 News.
US Election night in pictures

Show all 24
She told NBC 7 that she would like to be appointed to the post in honour of the 15,500 people who voted for her.
The state's Fair Political Practices Commission declined to investigate, the San Diego Union-Tribune reported, meaning the council must now decide how it will fill Mr Ernst's seat.
Oceanside city manager Michelle Lawrence told 10 News there was "no political intent in the news letter", saying it was meant to inform citizens that one of their elected officials had died and to let them know about the appropriate election rules.
Additional reporting by Associated Press
Register for free to continue reading
Registration is a free and easy way to support our truly independent journalism
By registering, you will also enjoy limited access to Premium articles, exclusive newsletters, commenting, and virtual events with our leading journalists
Already have an account? sign in
Join our new commenting forum
Join thought-provoking conversations, follow other Independent readers and see their replies