US House condemns China over Hong Kong crackdown in near-unanimous vote
Republican Thomas Massie was the lone member to vote against the resolution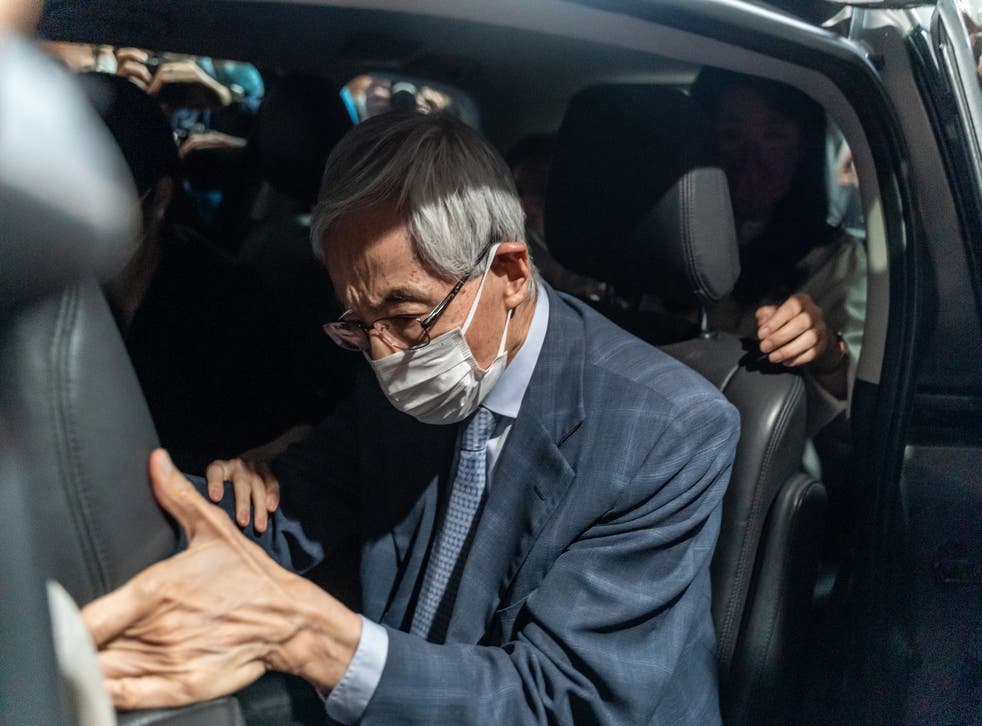 The US House of Representatives on Monday passed a near-unanimous resolution condemning China over the Hong Kong crackdown, with only one lawmaker against it.
The resolution adopted by a 418-1 vote asks Hong Kong and the Chinese government to release pro-democracy activists and politicians who have arrested and imprisoned under the stringent national security law enacted by Beijing.
The House's foreign affairs committee chairman Gregory Meeks said: "By passing this resolution, the House sends a strong bipartisan message demanding that the Chinese and Hong Kong governments respect the will of the people of Hong Kong," according to The Hill.
"We will continue to push for democracy and respect for human rights in Hong Kong. We will continue to demonstrate that we stand in solidarity with the pro-democracy figures and activists who have made tremendous sacrifices for their city and for their core human rights," he said.
The lone member of the house who voted against the resolution was Thomas Massie, a Republican.
Last year, the Trump administration had imposed sanctions on individuals responsible for violating human rights in Hong Kong and those entities that helped China in undermining the autonomy of Hong Kong.
In 1997, Hong Kong was handed back to Beijing by the UK on the promise that its relative autonomy would be maintained, but China has taken a series of actions over the past two years to erode that promise including introducing a strict national security law.
Since then many pro-democracy activists or leaders have either been arrested and imprisoned or have gone into exile.
Last week a court in Hong Kong sentenced several pro-democracy activists including media tycoon Jimmy Lai to prison on charges of unauthorised assembly in 2019.
On Monday, during his speech, the Senate minority leader Mitch McConnell condemned the prison sentences and said: "To the global business and government leaders who haven't yet spoken out, I hope you are watching closely. If Beijing feels comfortable treating Hong Kongers this way, just think how little regard the [Chinese government] will show for basic international norms."
Join our new commenting forum
Join thought-provoking conversations, follow other Independent readers and see their replies