Top American CEOs vow to block Texas attack on voting rights in unprecedented Zoom summit
Critics say the law will make it difficult for poorer voters to cast ballots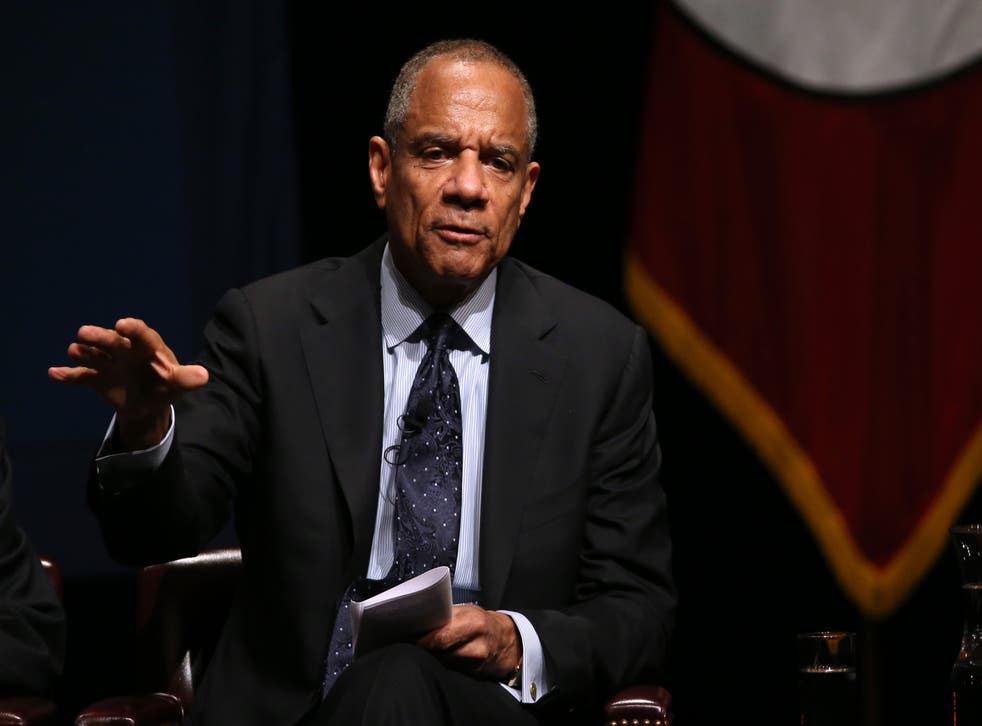 Leer en Español
More than a 100 US business leaders got together on a Zoom call to discuss their response to the controversial new voting restrictions first passed by Georgia and now set to be enacted in several states across the country.
Leaders including from companies like Delta, American, United, Starbucks, Target, LinkedIn, Levi Strauss and Boston Consulting Group were present on the call on Saturday, according to the Washington Post, whichfirst reported the call.
WaPo revealed that Kenneth Chenault, the former chief executive of American Express, and Kenneth Frazier, CEO of Merck& Co, led the discussion and asked CEOs to sign a statement "opposing what they view as discriminatory legislation on voting."
Several avenues were discussed in the call in order to push back against the new bills, including halting funding to politicians who support the legislation and postponing investments in states that approve the measures, the Post reported.
The participants could not reach a final decision in the call, however, a statement could soon be expected.
At the centre of the debate is a legislation advanced in Texas on 1 April that would bring new voting restrictions in the state, including limits on polling place hours and reducing options for voters to cast ballots.
The new statement would be a second reaction from corporates after a letter signed last month by 72 Black business executives made a similar point against the bill passed in Georgia, which was also coordinated by Mr Chenault and Mr Frazier.
Critics say the law will make it difficult for poorer voters to cast ballots and comes after Georgia's swing to Democrats in the 2020 presidential election based upon the premise of baseless voter fraud charges of Donald Trump.
The vocal criticism from corporates also received opposition from several Republicans with Senate minority leader Mitch McConnell warning that firms should "stay out of politics."
However, according to Jeffrey Sonnenfeld, a Yale management professor and one of the organisers of the call, who was quoted by WaPo as saying that it "shows they [corporate executives] are not intimidated by the flak. They are not going to be cowed."
"They felt very strongly that these voting restrictions are based on a flawed premise and are dangerous," he said.
Join our new commenting forum
Join thought-provoking conversations, follow other Independent readers and see their replies