Former US government analyst faces 50 years in prison for allegedly leaking classified drone warfare documents
Daniel Hale, 31, is accused of leaking classified documents to an unnamed media outlet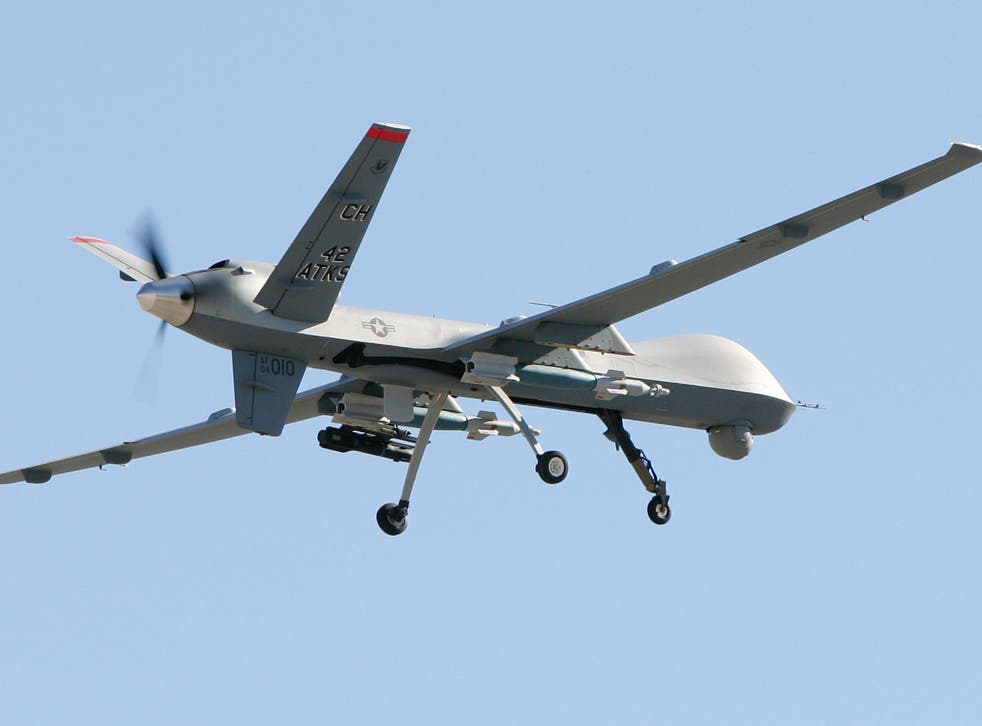 In the latest crackdown against government leaks by the Trump Administration, a former National Security Agency official has been charged with giving classified documents on drone warfare to a journalist.
Daniel Hale, 31, is accused of leaking classified documents to an unnamed media outlet. It has been reported that the files described appear to match those published by The Intercept.
The Intercept refused to comment on its sourcing, but released a statement condemning the indictment of Hale, saying: "Following in the dangerous path of the Obama administration, the Trump administration is continuing to use the Espionage Act to prosecute whistleblowers who enable journalists to uncover disgraceful, immoral, and unconstitutional acts committed in secret by the US government. At The Intercept, we stand firmly opposed to all such prosecutions."
It has been reported that Hale had met the reporter at an event and soon after began searching for documents on topics that the reporter wrote on.
It is alleged two established a relationship over several months related to the documents, corresponding via text and email, sometimes using an encrypted messaging service called 'Jabber', sometimes going for dinner.
Hale had previously served as an intelligence analyst while an enlisted airman in the US Air Force from 2009 to 2013, and later as a contractor for the National Geospatial- Intelligence agency in Virginia, at which time he possessed security clearance.
NSA whistleblower Edward Snowden 'requests asylum in Ecuador'

Show all 2
During that time, it's alleged that Hale printed out 17 documents not related to his work to provide to the media outlets, 11 of the 17 requiring high level clearance to access.
Support free-thinking journalism and attend Independent events
Hale has been indicted by a grand jury on five counts regarding the leak, each count carrying a maximum sentence of 10 years.
Register for free to continue reading
Registration is a free and easy way to support our truly independent journalism
By registering, you will also enjoy limited access to Premium articles, exclusive newsletters, commenting, and virtual events with our leading journalists
Already have an account? sign in
Register for free to continue reading
Registration is a free and easy way to support our truly independent journalism
By registering, you will also enjoy limited access to Premium articles, exclusive newsletters, commenting, and virtual events with our leading journalists
Already have an account? sign in
Join our new commenting forum
Join thought-provoking conversations, follow other Independent readers and see their replies