Democrats 2020: 10 nominees who could take on Donald Trump at the next presidential election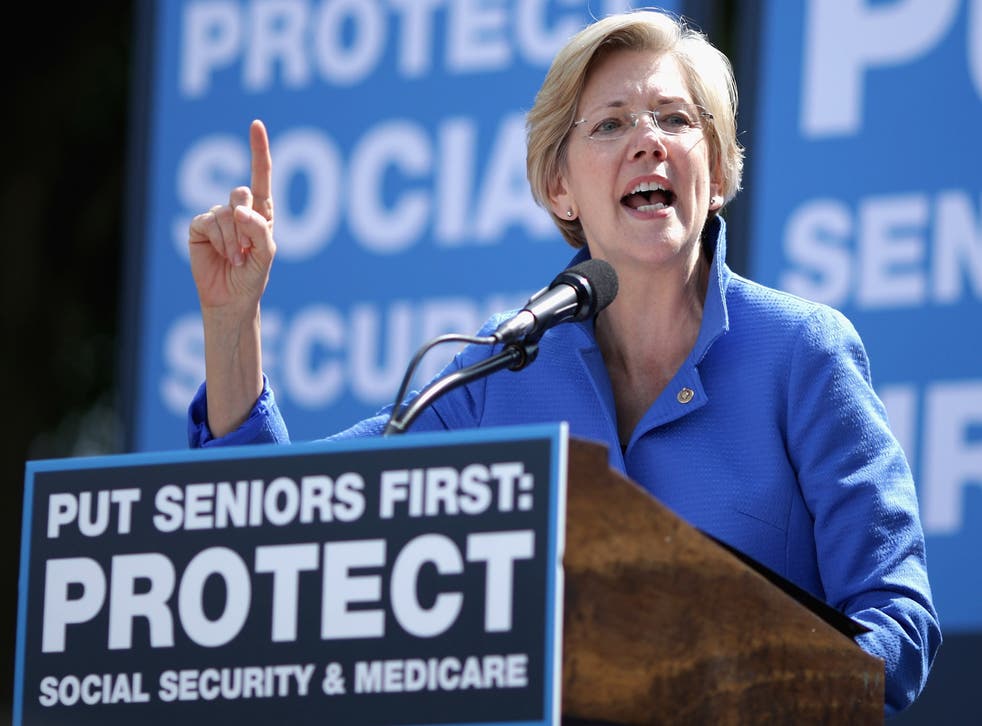 Now that America has elected Donald Trump, who can challenge him if he decides to run again in 2020? It's custom that candidates will announce their bid for the White House in the summer of 2019 so until then, we checked with oddsmakers to see which Democrats can retake the nation's highest office.
Cory Booker (+1750)
The 47-year-old Mayor of Newark, New Jersey is up for senate election in 2020. He once saved a woman from a burning building and was on the short list to become Hillary Clinton's running mate this year.
Tim Kaine (+1200)
The Spanish-speaking Virginia senator leaves the 2016 race without any collateral damage and he's still very popular in his home state.
Andrew Cuomo (+2000)
The governor of New York State has tried to position himself as a champion of progressive policies.
Elizabeth Warren (+2000)
The Massachusetts senator is extremely popular with progressives and has taken on Donald Trump with much success.
Michelle Obama (+2000)
The current First Lady has given the American public absolutely no hope that she'd be running for president in the future.
Kanye West (+2000)
The 39-year-old rapper and father of two announced he'd be running in the 2020 presidential race last year. It's unclear if he'll be apart of the Democratic party but it will be extremely difficult for Yeezy to align the politics of his music and pro-Black Lives Matter sentiment with the Republican party.
Julian Castro (+5000)
The 42-year-old Hispanic politician from Texas was an early favorite to be Hillary Clinton's running mate in the 2016 election. Since 2014, he's served as the US Secretary of Housing and Urban Development.
Chelsea Clinton (+25000)
Stephen Colbert (+40000)
Ken Bone (+50000)
Kristen Gillibrand (No data)
Kamala Harris (No data)
Tammy Duckworth (No data)
Martin O'Malley (No data)
Register for free to continue reading
Registration is a free and easy way to support our truly independent journalism
By registering, you will also enjoy limited access to Premium articles, exclusive newsletters, commenting, and virtual events with our leading journalists
Already have an account? sign in
Register for free to continue reading
Registration is a free and easy way to support our truly independent journalism
By registering, you will also enjoy limited access to Premium articles, exclusive newsletters, commenting, and virtual events with our leading journalists
Already have an account? sign in