Donald Trump changes trust rules to allow him take money from business without telling US public
The New York tycoon has been fighting off accusations of a conflict of interest since he took office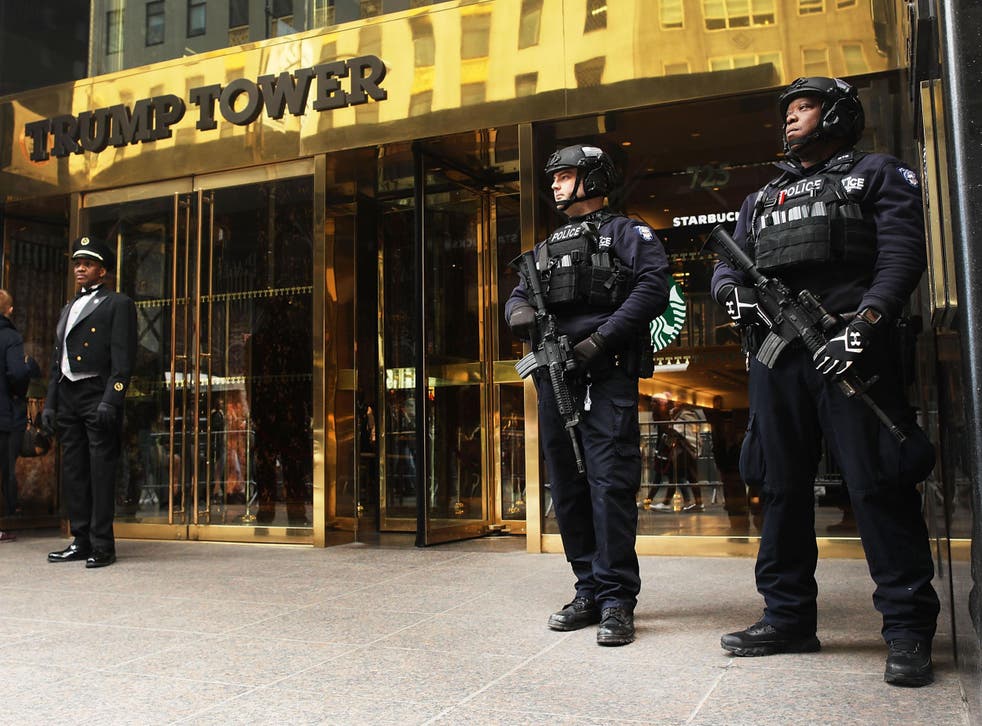 Donald Trump has apparently changed the rules of the trust overseeing his business empire so that he can withdraw money at any time without telling the public.
Days before his inauguration on January 20, Mr Trump held a press conference in New York where he introduced a lawyer who outlined what he claimed was a trust that would protect against any allegations of a conflict of interest.
Mr Trump said he would turn over operational control of the Trump Organisation to his two eldest sons, abstain from new deals with foreign partners, refrain from discussing company matters and appoint an independent ethics adviser. His lawyer, Sherri Dillon, said Mr Trump wanted "there to be no doubt in the minds of the American public that he is completely isolating himself from his business interests".
Yet critics and ethics experts said what he established fell short of building a genuine barrier between Mr Trump's business holdings, and his role as the president.
Now, it has emerged that Mr Trump, or his lawyers, changed the wording of a trust document to allow him to remove money from any of his more than 400 businesses, at any time, and without disclosing it.
Trump walks out of an executive-order signing ceremony without signing the executive orders
ProPublica said that previously unreported changes to a trust document, signed on February 10, stipulated that it "shall distribute net income or principal to Donald J Trump at his request" or whenever his son and longtime attorney "deem appropriate".
That can include everything from profits to the underlying assets, such as the businesses themselves, it said.
The news site said there is nothing requiring Mr Trump to disclose when he takes profits from the trust, which could go directly into his bank or brokerage account. That's because both the trust and Trump Organisation are privately held.
"It's incredibly broad language," said Frederick Tansill, an estate and trust lawyer, who reviewed the documents for ProPublica.
It said the Trump Organisation did not answer detailed questions about the trust.
In a statement about the companies' corporate structures, a Trump Organisation spokeswoman, Amanda Miller, said: "President Trump believed it was important to create multiple layers of approval for major actions and key business decision."
Join our new commenting forum
Join thought-provoking conversations, follow other Independent readers and see their replies