Nobody has any idea how much Trump's border wall will cost — including the White House
A government watchdog group says billions could be wasted in Donald Trump's proposal to build a wall along the US-Mexico border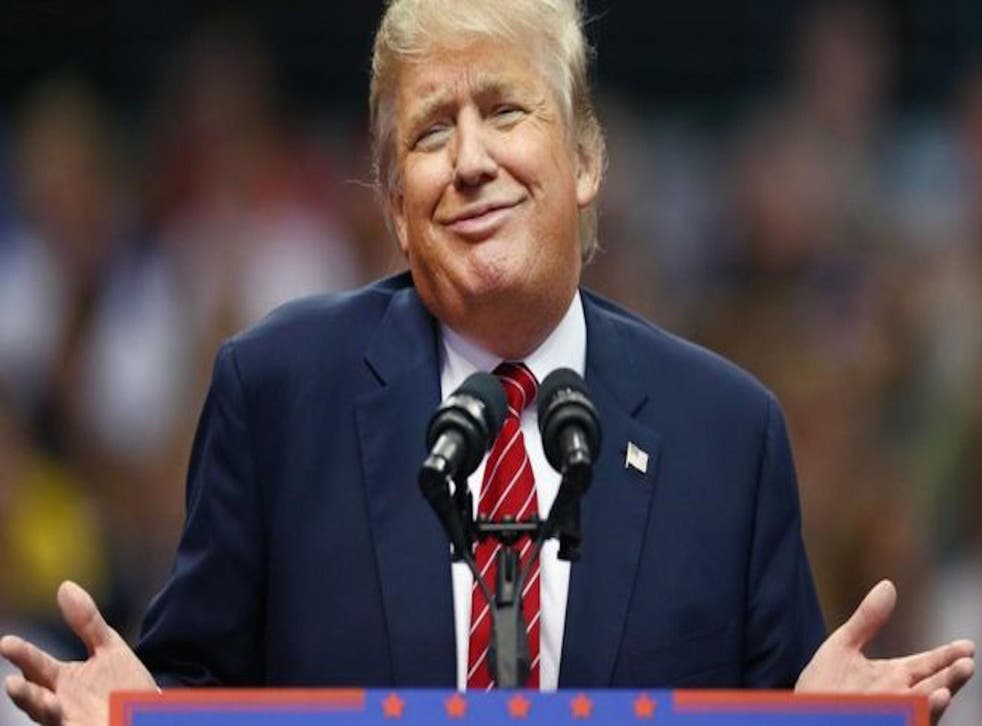 Donald Trump's White House has failed to calculate how much it would cost US taxpayers to build a wall along the Mexico border, the US Government Accountability Office (GAO) has said in a new report.
A full analysis of the costs for a barrier stretching along the US-Mexico border is required to track the project's costs and measure its overall success, the watchdog group said.
Without a comprehensive analysis, researchers fear the project poses "an increased risk that the Border Wall System Program will cost more than projected, take longer than planned, or not fully perform as expected."
"CBP [Customs and Border Protection] is planning physical barriers along the southwest border, but we found that it didn't analyse costs when prioritizing locations for future barriers," GAO wrote in a Monday tweet. "Without this information, CBP can't ensure cost-effectiveness."
The report goes on to list numerous issues with the federal government's proposals to build Mr Trump's wall. For starters, CBP did not determine where the wall would need to be built along the border in order to effectively reduce illegal immigration.
Further, the agency failed to consider the costs for building physical structures along various regions, including mountains, rivers and other difficult terrain to navigate and build construction upon.
Tump says border security includes the wall in joint press conference with Italian PM Antonio Conte
If the project goes on as is, GAO predicts it could potentially waste billions of dollars in government spending.
Perhaps part of the problem is that Mr Trump never expected taxpayers to foot the bill for his campaign promise. The president has repeatedly vowed that the Mexican government would pay for the proposed wall, continuing to recite the pledge even after leaders from the neighbouring country said they would not fund his project whatsoever.
Bennie Thompson, a Mississippi Democrat and the ranking member on the House Homeland Security Committee, told the New York Times the recent report "exposes what we have suspected would happen for over a year."
"The Trump administration, fixated on campaign promises no matter the cost or consequences, is rushing the construction of the president's completely unnecessary border wall," she said.
'Families belong together' marches across US

Show all 11
The Department of Homeland Security (DHS) has agreed to analyse future costs for additions to current physical barriers along the southern border, GAO said in its report.
The assessment arrives as Republicans in Congress seek to provide billions towards Mr Trump's wall, with the House's homeland security spending bill offering up $5bn to build the project. A Senate version of the spending bill provides $1.6bn.
Mr Trump has touted the progress made on his wall at rallies nationwide, while simultaneously enacting a number of hard-line immigration policies. Those include the controversial "zero tolerance" policy the White House implemented, which began the systematic separation of family migrants crossing the border, including those legally seeking asylum.
Join our new commenting forum
Join thought-provoking conversations, follow other Independent readers and see their replies