Donald Trump budget cuts: The 19 government agencies President plans to completely eliminate funding for
Cash to be remove from multiple departments to increase military budget and fund a US-Mexico wall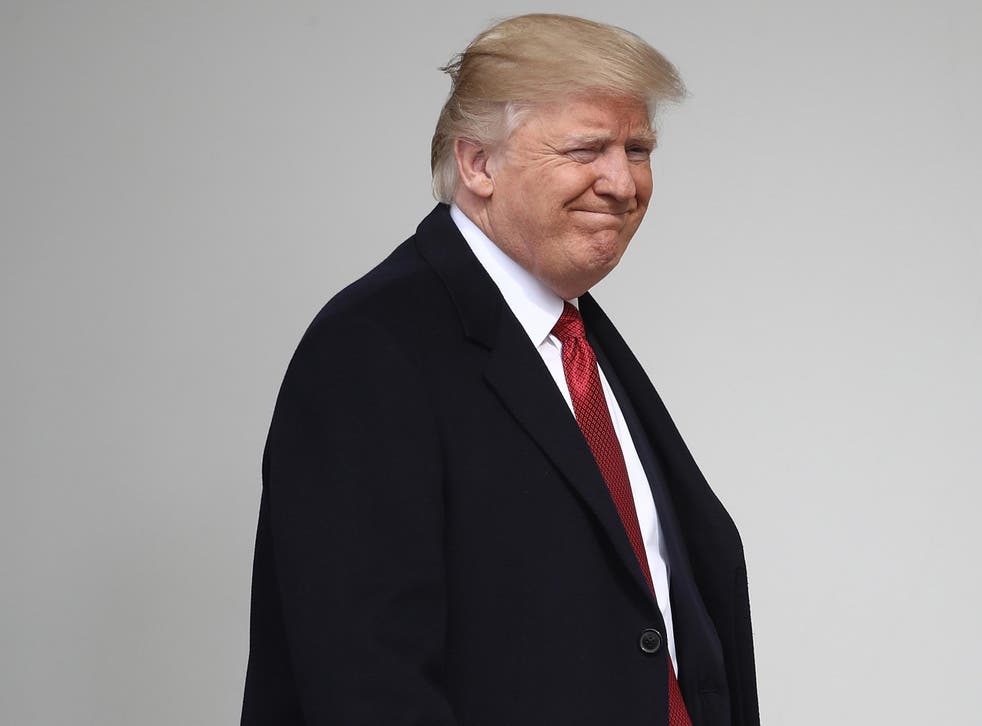 Donald Trump's administration has released a preliminary 2018 budget proposal, which details many of the changes the President wants to make to the federal government's spending.
The proposal covers only discretionary, not mandatory, spending.
To pay for an increase in defence spending, a down payment on the border wall and school voucher programmes, among other things, funding was cut from the discretionary budgets of other executive departments and agencies.
Chomsky makes ominous prediction about Trump's impact on US economy
The Environmental Protection Agency, the State Department and the Agriculture Department took the hardest hits. The proposal also eliminates funding for these 19 agencies:
African Development Foundation
Appalachian Regional Commission
Chemical Safety Board
Corporation for National and Community Service
Corporation for Public Broadcasting
Delta Regional Authority
Denali Commission
Institute of Museum and Library Services
Inter-American Foundation
US Trade and Development Agency
Legal Services Corporation
National Endowment for the Arts
National Endowment for the Humanities
Neighborhood Reinvestment Corporation
Northern Border Regional Commission
Overseas Private Investment Corporation
US Institute of Peace
US Interagency Council on Homelessness
Woodrow Wilson International Center for Scholars
Activists protest Donald Trump's proposed Muslim ban

Show all 11
Discretionary spending limits, addressed by this proposal, are set by congressional budget resolutions. Congress typically makes changes to the president's proposal — last year, lawmakers disregarded Obama's budget altogether. Mandatory spending, by contrast, is set by other laws and is often determined by the size of the benefit and the eligible population.
Washington Post
Join our new commenting forum
Join thought-provoking conversations, follow other Independent readers and see their replies