Donald Trump removes anti-corruption rules for oil and gas companies
Rules introduced under Obama were designed to reduce corruption in energy industries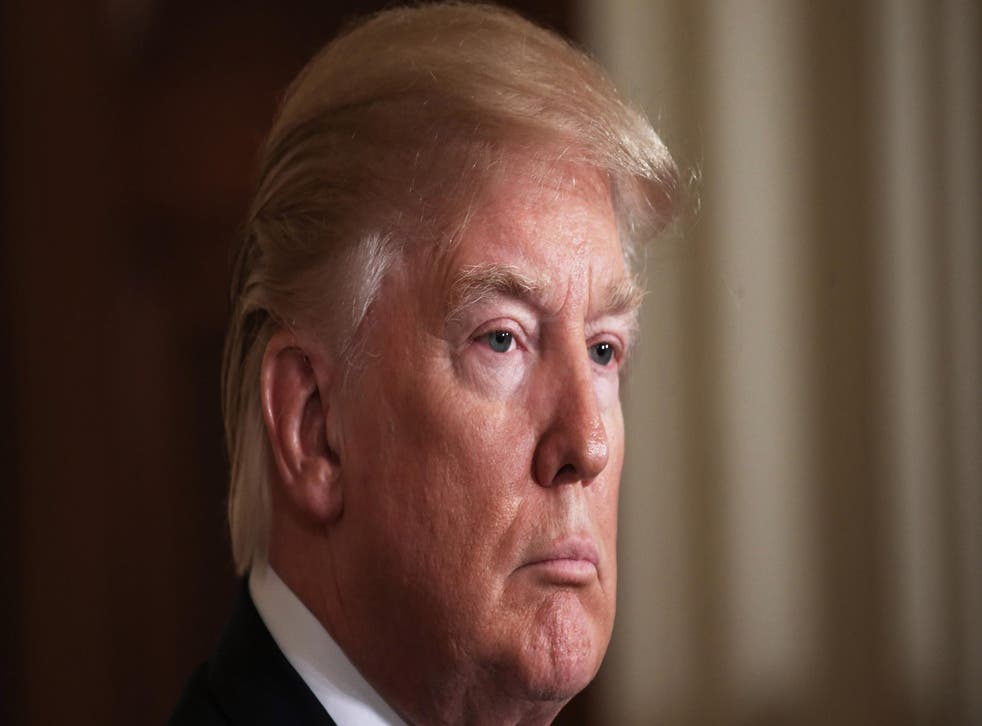 Donald Trump has signed legislation to roll back anti-corruption rules for energy companies.
While in office, President Obama introduced a number of measures designed to heighten transparency for oil and gas companies. They include such companies being required to disclose their payments to foreign governments.
Proponents argue that this disclosure reduces scope for bribery and corruption in the industry. However, critics say it is an unnecessary intrusion in the finances of private companies and limits their ability to perform business.
Exxon Mobil, whose former Chief Executive Officer Rex Tillerson is now a key figure in President Trump's administration, was one of the most outspoken critics of the rule.
The resolution, called the Securities and Exchange Commission rule, came into force as part of the 2010 Dodd-Frank legislation to reform the financial sector in light of the Recession.
President Trump signed legislation on Tuesday to repeal the regulations.
Press Secretary Sean Spicer said: "Misguided federal regulations such as the SEC rule addressed by H.J.R. 41 inflict real cost on the American people and put our businesses, especially small businesses, at a significant disadvantage.
"It's a priority for the Trump administration to fix our broken regulatory system so that it enhances American productivity and well-being without imposing unnecessary costs and burdens. Signing this joint resolution is one more step toward achieving this goal."
The controversial orders Donald Trump has already issued

Show all 9
As part of his election campaign, Mr Trump has pledged to put American businesses first, through a nationalist economic model which is also expected to result in reduce regulation in multiple ways.
Join our new commenting forum
Join thought-provoking conversations, follow other Independent readers and see their replies