Trump's national security adviser Robert O'Brien attended 'routinely racist' university in South Africa
The former vice chancellor said there were 'no black students or staff except those cleaning the place and working the gardens'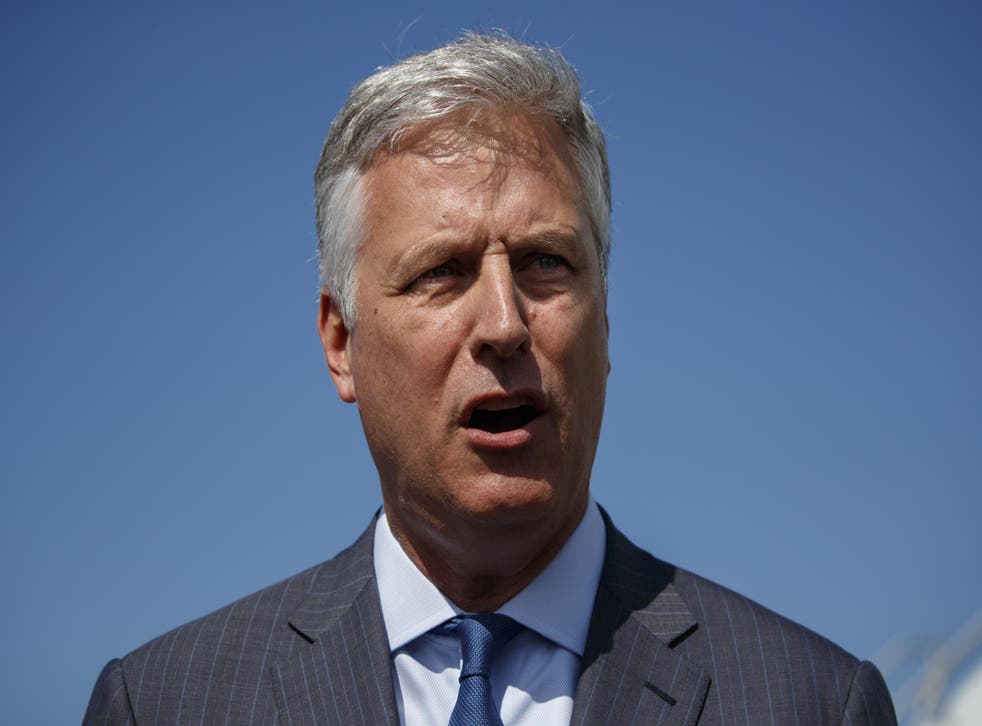 A university attended by Donald Trump's new national security adviser Robert O'Brien on an undergraduate exchange program in South Africa has been described as "routinely racist".
Former vice chancellor of the University of the Free State (UFS), Jonathan Jansen, said that the university in the 1980s - then known as Orange Free State - was, "in short … a white, Afrikaans university for people then called Afrikaners – very conservative and routinely racist not only in their policies but in their practices."
Mr O'Brien's LinkedIn page says he was there in 1987, while still an undergraduate. The first black undergraduate was not admitted until 1988.
Mr O'Brien, who was appointed last week to replace John Bolton in the middle of an international crisis with Iran, was previously Mr Trump's top hostage negotiator at the state department. He came to prominence over the summer when he went to Sweden to push for the release of rapper A$AP Rocky, who was being held on assault charges.
In an email to The Guardian, Mr Jansen - who served as vice chancellor from 2009 to 2017 - said there were "no black students or staff except those cleaning the place and working the gardens etc."
UFS chemistry professor Karel von Eschwege, who became close friends with Mr O'Brien, told Netwerk24 that Mr O'Brien wanted to study in South Africa to personally investigate "the most hated political system" in the world - apartheid.
In an interview with Afrikaner rights advocacy group AfriForum in 2017, Mr O'Brien spoke of his study in South Africa 30 years earlier under an international exchange scholarship for students at the University of California's Los Angeles campus.
'Fire...or tire' Trump fluffs his words again during speech
"In my opinion, South Africans are the most hospitable people in the world and I have especially experienced this at Kovsies.
"The Afrikaans students in my residence were very interested in the USA and had more knowledge of other world events than my American friends. My classmates were also very helpful and made an effort to help me with Afrikaans."
Join our new commenting forum
Join thought-provoking conversations, follow other Independent readers and see their replies