Donald Trump supporter charged with voter fraud after casting two ballots and claiming election is 'rigged'
Iowa native Terri Rote said she decided to vote a second time because she feared her first vote for Trump would instead be counted for Hillary Clinton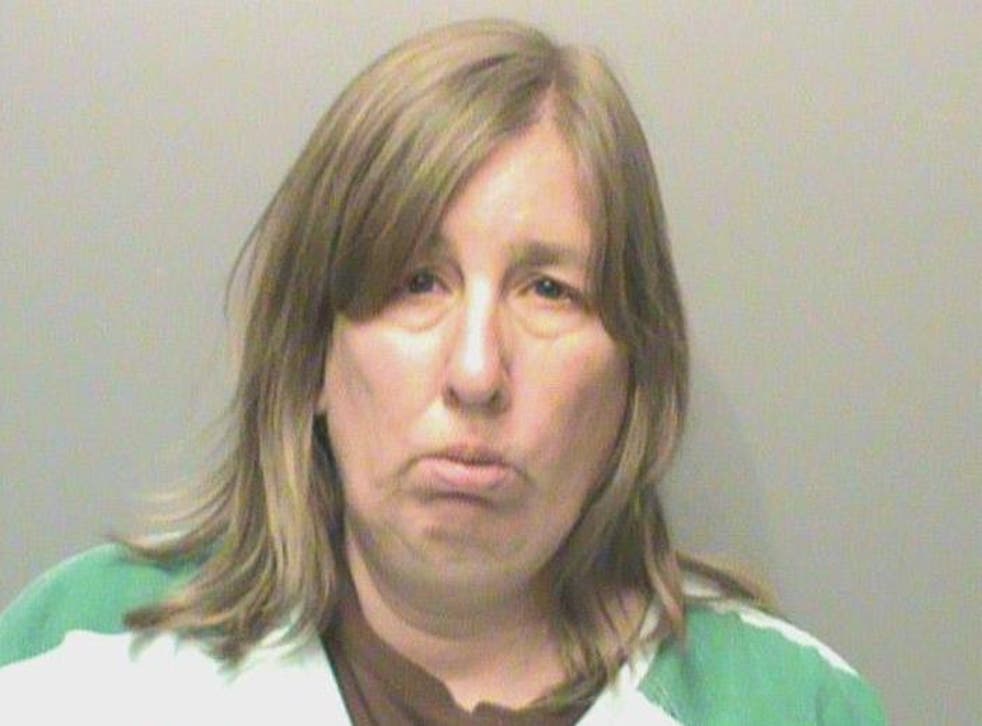 An Iowa woman charged with voter fraud has admitted to casting two ballots in the US presidential election, because she feared her vote for Republican nominee Donald Trump would be changed instead to a vote for Hillary Clinton.
Terri Lynn Rote, a 55-year-old registered Republican, was arrested by Des Moines police on Thursday after she reportedly cast an early ballot at the Polk County Election Office, and then voted again at a second location in Des Moines.
Her decision to vote a second time came on the "spur of the moment" as she happened to walk past a satellite voting location in the Iowa state capital, Rote told the Washington Post, adding: "I don't know what came over me."
In an interview with Iowa Public Radio, she expressed concern that her original vote might be turned into a vote for the Democrat. Echoing a claim made repeatedly by Mr Trump on the campaign trail, she insisted: "The polls are rigged."
Trump effectively rejects US election result before votes have even been counted
Ms Rote, an enthusiastic Trump supporter, caucused on behalf of the property developer during the Iowa primary in February. Her Facebook page contains posts describing Ms Clinton as "Satan", as well as derogatory comments about black people and Muslims.
The Des Moines Register reported that Rote had been charged with first-degree election misconduct and released on Friday after posting a $5,000 bond. Her hearing is scheduled for 7 November, the day before election day.
Early voting began in Polk County, Iowa's most populous county, on 29 September. The Polk County Auditor's Office is also investigating two other cases of potential voter fraud, in which the suspects allegedly submitted postal ballots and then voted again in person.
No arrests have yet been made in those other cases, according to police records. Polk County Auditor Jamie Fitzgerald told the Register that it was the first time in his 12 years in the role that he remembered having to report possible voter fraud.
Ms Clinton and Mr Trump are locked in a tight race in Iowa, which in past elections has proved to be a key swing state. Mr Trump has claimed the election is "rigged" against him, though there is no evidence of any widespread voter fraud in any recent US election.
Register for free to continue reading
Registration is a free and easy way to support our truly independent journalism
By registering, you will also enjoy limited access to Premium articles, exclusive newsletters, commenting, and virtual events with our leading journalists
Already have an account? sign in
Register for free to continue reading
Registration is a free and easy way to support our truly independent journalism
By registering, you will also enjoy limited access to Premium articles, exclusive newsletters, commenting, and virtual events with our leading journalists
Already have an account? sign in
Join our new commenting forum
Join thought-provoking conversations, follow other Independent readers and see their replies