Candidate Philip Garcia wins Pennsylvania election with a single vote for themselves
'I've written my name in a few times during elections when no one else is listed for a position. It's just been a thing I do, with no expectation of, like, actually making an impact on the vote'
Caroline Mortimer
Sunday 03 December 2017 19:01 Comments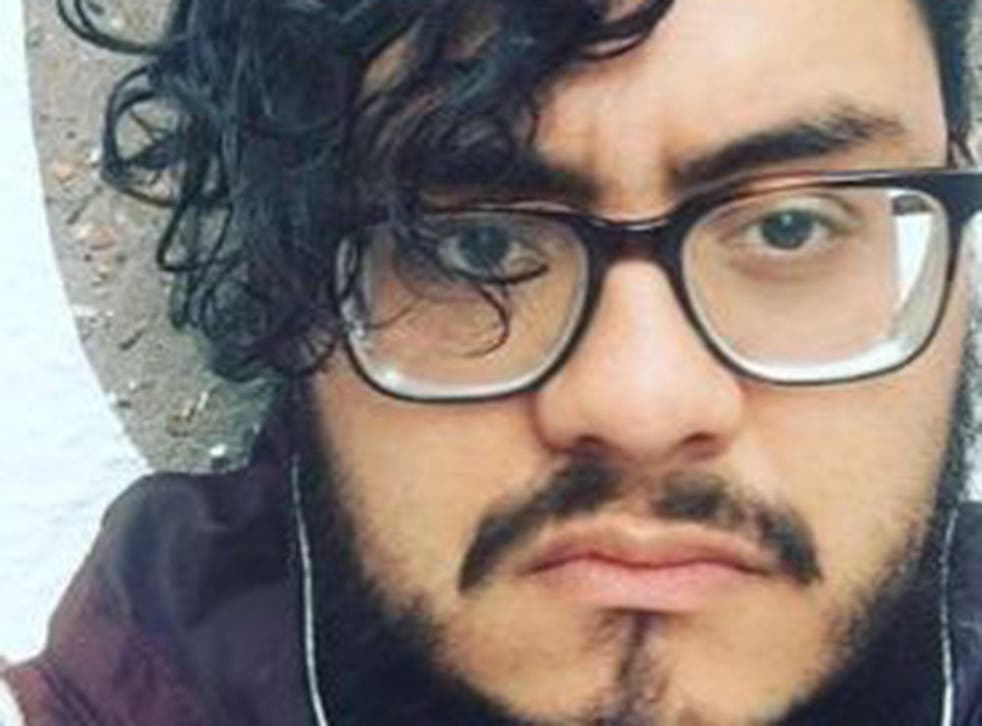 A student will serve as Judge of Elections for their Pennsylvania ward after their own single vote won the ballot.
After no one else bothered to vote, Philip Garcia will now serve as an impartial observer during elections in his local ward for the next four years.
The journalist and PhD student, who identifies as gender non-binary, said they were shocked when they opened the letter saying he had been elected to help oversee elections for Ward 21, Division 10 of Philadelphia.
A Judge of Elections is similar to the independent observers found in polling stations on election day in the UK.
"I literally yelled 'what the hell' when I opened the letter," Garcia told The Hill website. "I've written my name in a few times during elections when no one else is listed for a position. It's just been a thing I do, with no expectation of, like, actually making an impact on the vote."
Although it varies between state, the US political system directly elects far more of its legislative and local authorities than the UK. Public figures who face reelection include local police chiefs, some judges and often a county or state's chief prosecutor.
In the UK observers can simply apply to be accredited by the Electoral Commission but in some US states, such as Pennsylvania, they are democratically elected.
In the US people can also write the name of the person they want to be elected on the ballot paper rather than going through the formal nomination process.
This is illegal in the UK as making any mark on the paper except a cross in a single box is considered a spoilt ballot.
Tweeting about their surprise victory, Garcia said: "They say that one vote doesn't matter, but I literally wrote in my own name and won an election because I guess no-one else ran/voted for this position."
World news in pictures

Show all 50
They will take up the position in January.
Philadelphia City Commissioner Al Schmidt confirmed Garcia's victory and said it was not unusual for these sorts of positions to be filled this way.
He said: "Frequently, candidates do not file petitions to have their names appear on the ballot, so that's when we see write-in votes being decisive. A winner is the candidate who received the most write-in votes."
Register for free to continue reading
Registration is a free and easy way to support our truly independent journalism
By registering, you will also enjoy limited access to Premium articles, exclusive newsletters, commenting, and virtual events with our leading journalists
Already have an account? sign in
Join our new commenting forum
Join thought-provoking conversations, follow other Independent readers and see their replies