George W Bush says Donald Trump 'doesn't know what it means to be President'
Current leader also criticised by senior Bush, who calls him a 'blowhard'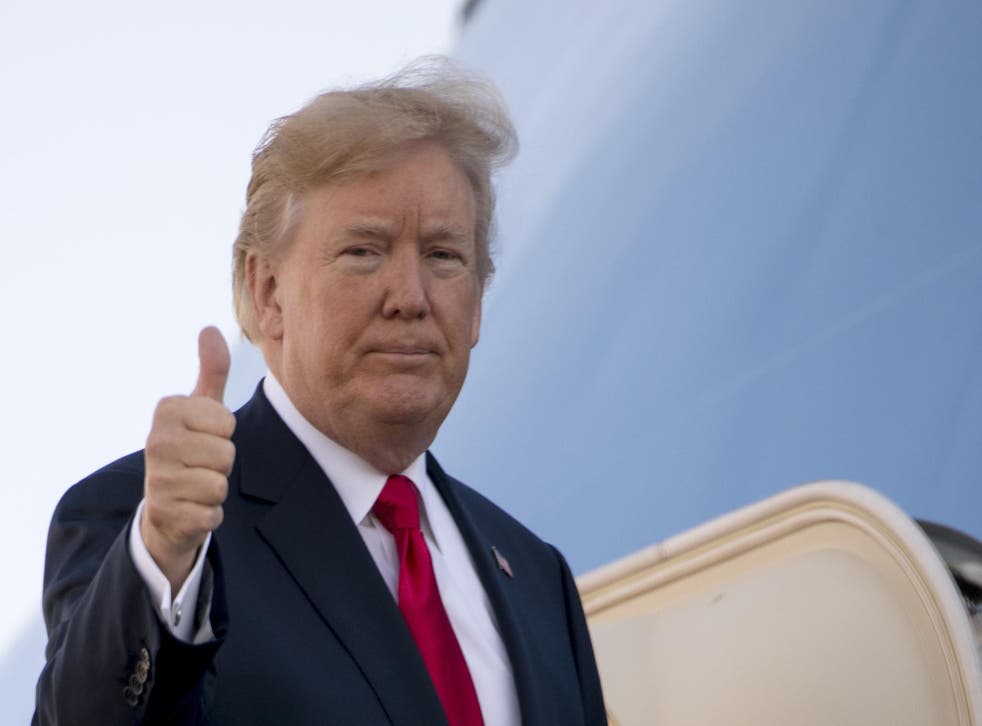 George W Bush has criticised Donald Trump, saying: "This guy doesn't know what it means to be President."
Mr Bush went on record along with his father, George HW Bush, to discuss his thoughts on Mr Trump as part of a new book about the pair.
"I don't like him. I don't know much about him, but I know he's a blowhard. And I'm not too excited about him being a leader" the senior Bush told historian Mark Updegrove, for his new book The Last Republicans.
George Bush launches thinly veiled attack on Trump: "Bigotry seems emboldened" in USA today
This is not the first time that the younger Bush has criticised the US President. He reportedly described Donald Trump's inauguration speech in March as "some weird s***".
He also made comments last month expressing his disappointment at the current political climate, in remarks which many deemed to be an attack on Mr Trump.
Speaking to the George W Bush Institute, he said: "Bigotry seems emboldened. Our politics seems more vulnerable to conspiracy theories and outright fabrication.
"[The founders of the Munich conference] would be alarmed by an increasing turn away from universal values and toward old ties of blood and race and sectarianism."
Donald Trump's least presidential moments so far...

Show all 30
Neither the 41st or 43rd presidents voted for Mr Trump in the election. George HW Bush said he voted for Democratic nominee Hillary Clinton, while his son told Mr Updegrove he did not vote for anyone.
"I voted 'None of the Above' for president, and Republican down ballot in 2016," he said.
He went on to say it was "a strange election year", while his 93-year-old father said he was sceptical of the President's political motivations, saying he believed he was partly driven by "a certain ego".
Join our new commenting forum
Join thought-provoking conversations, follow other Independent readers and see their replies