Secret Republican memo that 'would burn down the internet' revealed
Republican lawmakers seek to modify Section 230 to rein in big technology firms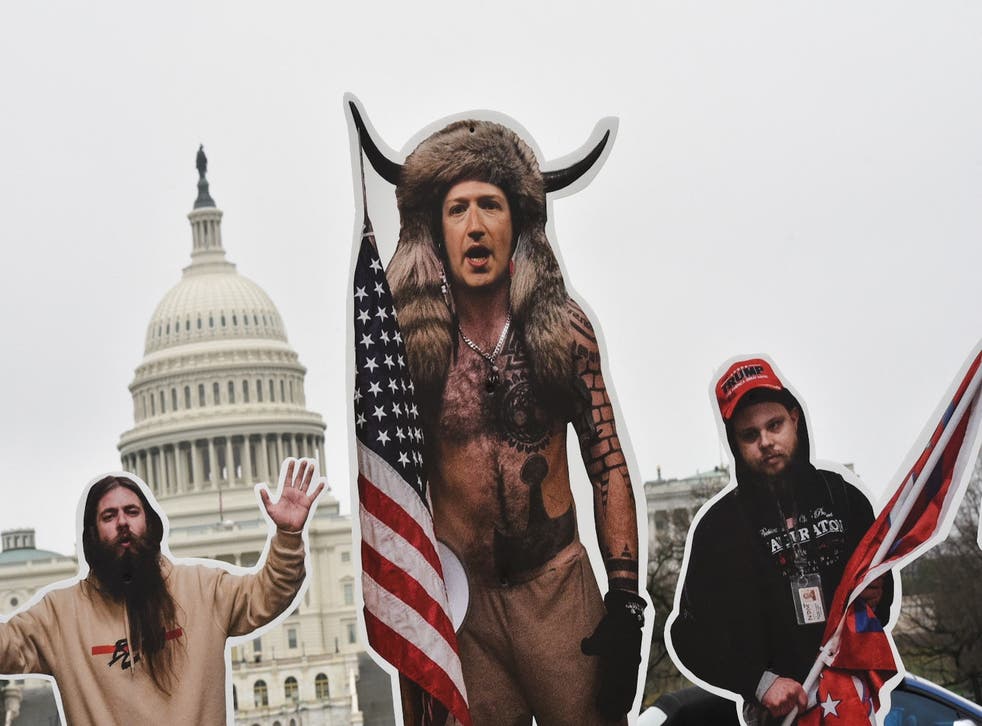 Leer en Español
Republican lawmakers are ready with a proposal to reform a key section of US communications law aimed at reining in technology giants, a move which critics have said is tantamount to "burning down the internet".
The law in question and facing scrutiny from both Republicans and Democrats, albeit for different reasons, is Section 230 of the 1996 Communications Decency Act that protects internet companies from liability for the material that the users post on their networks.
The proposal to reform Section 230 was unveiled by the Republican members of the US House Energy and Commerce Committee last week.
Eric Goldman, a professor at the Santa Clara University School of Law, said: "To me it's a chilling memo, because it shows that both the Democrats and Republicans are ready to burn down the internet.
"They can find plenty of reason to agree on that. Whoever drafted that memo, does not care about making good policy," he told Yahoo Finance.
Section 230 was consistently under attack from former president Donald Trump, who like many of his followers claimed that it allows conservative voices to be censored.
Democrats, meanwhile, believe that technology giants like Google, Twitter and Facebook have abused that protection and they should either lose their immunity or earn it by satisfying requirements set by the government.
Republicans are reportedly now seeking a modification of Section 230 to take away protections from internet companies in cases where their moderation practices discriminate against political affiliations or viewpoints.
But legal experts such as India McKinney, director of federal affairs at the Electronic Frontier Foundation, said that there's a "First Amendment problem here with some of this stuff, and that's sort of the big issue looking at a lot of these concepts."
Another part of the proposal looks at treating the big technology firms as state actors which would mean that limiting the liability protections forcing them to publish all other user-generated speech.
Mr Goldman said that type of requirement by the government for a private entity to speak amounts to censorship.
"The only way you get there is if you ignore editorial privileges that internet services have. There's an entire First Amendment provision about the freedom of the press," he said.
The Republican committee members propose to scale back the big technology firms' First Amendment protections by categorising their services as places of public accommodation, which means that these companies could be offered only liability protection for content moderation processes that can be challenged by the users in court.
"The entire notion of saying, 'We're going to treat a publisher like a restaurant' is so incoherent. It doesn't make any sense. They're not serving customers, they're not kicking people out," Mr Goldman pointed out.
Join our new commenting forum
Join thought-provoking conversations, follow other Independent readers and see their replies