Hillary Clinton 'dismayed' by sexual harassment claims against former campaign adviser
Once First Lady tells alleged victim she is proud she came forward
Sunday 28 January 2018 00:23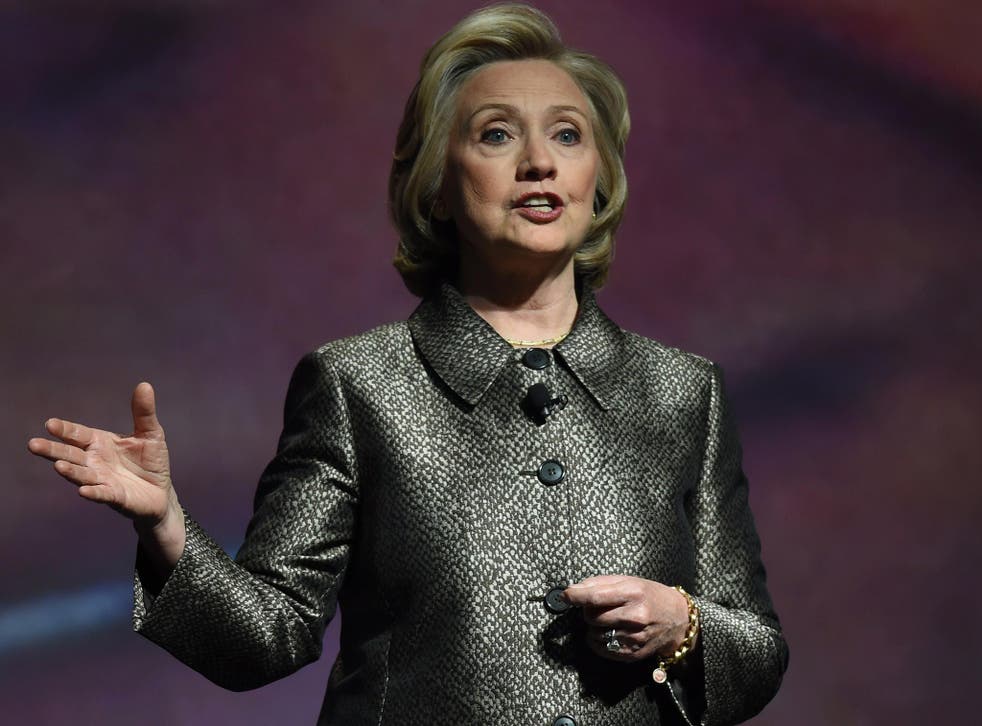 Hillary Clinton has said she was "dismayed" by sexual harassment accusations made against a senior adviser to her 2008 presidential campaign.
Mrs Clinton tweeted that on Friday she called the former campaign worker who reported the harassment to tell her she was proud she came forward.
The former US secretary of state said she wanted "to make sure she knows what all women should: we deserve to be heard".
Mrs Clinton's tweets came after a New York Times report that she declined to sack the adviser, Burns Strider, despite her campaign manager's recommendations.
Mrs Clinton has not addressed why Mr Strider remained on her 2008 Democratic campaign.
The Times reported that Mr Strider was docked several weeks' pay and ordered to undergo counselling, but declined to attend.
AP
Register for free to continue reading
Registration is a free and easy way to support our truly independent journalism
By registering, you will also enjoy limited access to Premium articles, exclusive newsletters, commenting, and virtual events with our leading journalists
Already have an account? sign in
Register for free to continue reading
Registration is a free and easy way to support our truly independent journalism
By registering, you will also enjoy limited access to Premium articles, exclusive newsletters, commenting, and virtual events with our leading journalists
Already have an account? sign in