Former Russian 'troll farm' employee says Hillary Clinton body double was hired to make sex tape
'We did the most ridiculous things we could think of,' said the former employee 
Mythili Sampathkumar
New York
Friday 27 October 2017 17:31 Comments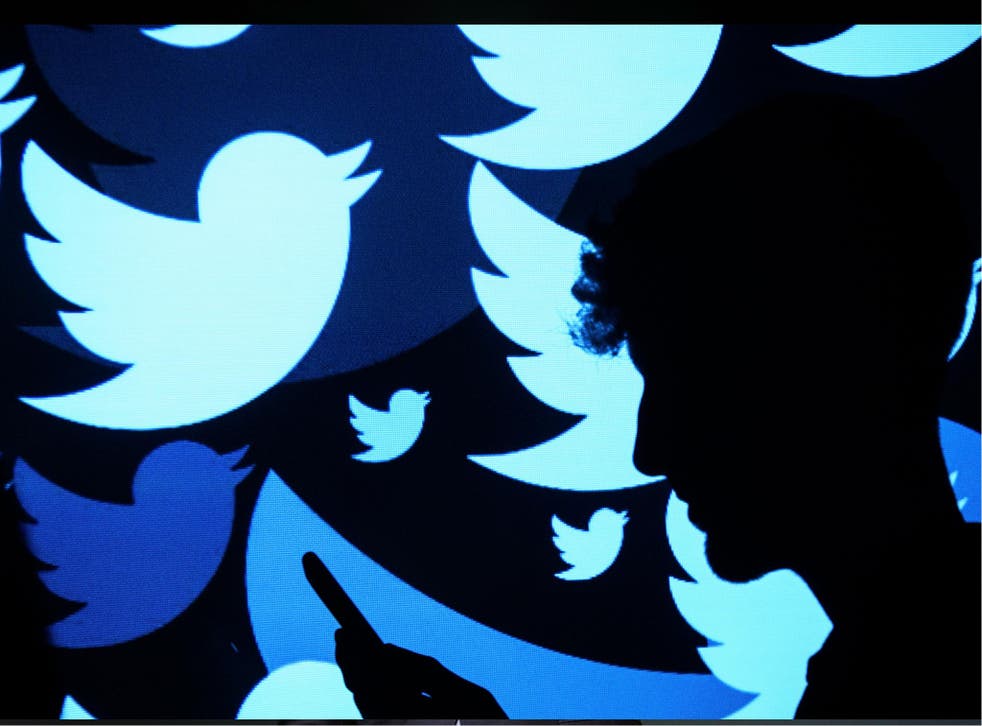 A former employee of a Russian "troll factory" has said that a Hillary Clinton lookalike and black man were hired by his company to make a sex tape during the 2016 US election.
The company, according to the first former employee to go on record Alan Baskaev, ran popular Twitter accounts that would promote then-candidate Donald Trump's campaign officials and surrogates.
The Internet Research Agency also ran websites in favour of Mr Trump during the election, the Daily Beast reported.
Mr Baskaev, now a teacher in Thailand, appeared in an on-camera interview with independent Russian television station TV Rain.
He said his bosses "thought they hit the "sensation" jackpot" with the video of fake pair - seemingly impersonating former President Barack Obama and Hillary Clinton - who looked they were having sex.
"Do you understand... no one will believe that," Mr Baskaev said.
Former defence chief: Russia and China already have capability to hold the UK at military risk
He worked at the company from November 2014 to April 2015 and said he would impersonate "Kentucky rednecks" and African-Americans online on a regular basis.
"You know, there's this meme about the troll factory, people sitting in black caps, masks, behind them there's a photo of [Russian President Vladimir] Putin and a Russian flag. They're so intense," he told TV Rain.
The biggest names involved in the Trump-Russia investigation

Show all 17
"I don't know what happened on the day shift, but the night shift was a bacchanal. We did the most ridiculous things we could think of."
Some of those "ridiculous things" included playing songs in honour of terror group Isis in the office and
His team also made fake propaganda videos featuring American soldiers shooting the Quran, but those backfired because of the bad American accents of the actors.
Mr Baskaev said he does not fear retribution from his former employers even after identifying the "guy who gives us money" as Yevgeny Prigozhin, a known associate of Mr Putin.
Mr Prigozhin is on the US list of sanctioned individuals and entities for providing financial and technical support to top level defence officials in Russia.
Ongoing investigations as to the extent of Russian meddling and collusion during the 2016 election are going in the FBI and Congress.
Register for free to continue reading
Registration is a free and easy way to support our truly independent journalism
By registering, you will also enjoy limited access to Premium articles, exclusive newsletters, commenting, and virtual events with our leading journalists
Already have an account? sign in
Join our new commenting forum
Join thought-provoking conversations, follow other Independent readers and see their replies