#HillarySoQualified backfires on Clinton campaign
Social media never forgets...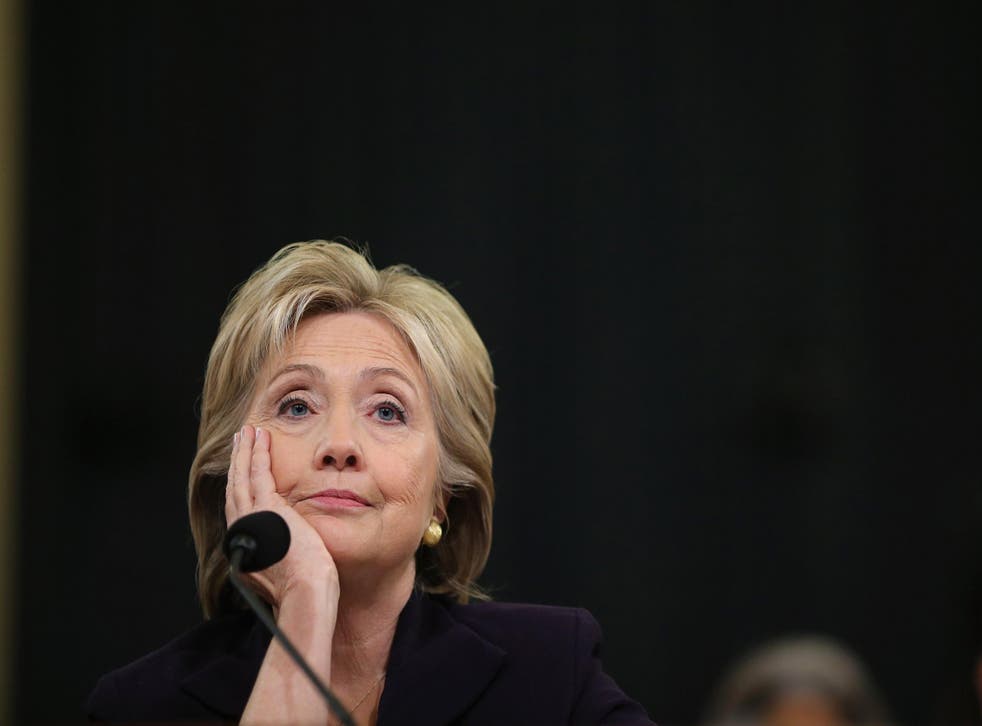 On Wednesday night, Bernie Sanders said that Democratic front-runner Hillary Clinton is not qualified to be president. Supporters of the Clinton campaign fired back on social media by creating the #HillarySoQualified tag on Twitter, but it didn't take long for the most popular tweets to become highly critical of Clinton.
"She has been saying lately that she thinks I am quote-unquote not qualified to be president," Sanders said.
"Let me just say in response to Secretary Clinton, I don't believe that she is qualified if she is through her super PAC taking tens of millions of dollars in special-interest money. I don't think you are qualified if you get $15 million through Wall Street for your super PAC."
Folks mentioned Clinton's campaign rhetoric in 2008 that suggested that then-Senator Barack Obama could be Muslim and that he was not even qualified to serve as vice president.
Others slammed Clinton's record on foreign policy.