Number of illegal immigrants in US at lowest level since 2004, study shows
Findings contradict regular comments made by Donald Trump who has made immigration enforcement a focus for his administration 
Wednesday 28 November 2018 13:48
Comments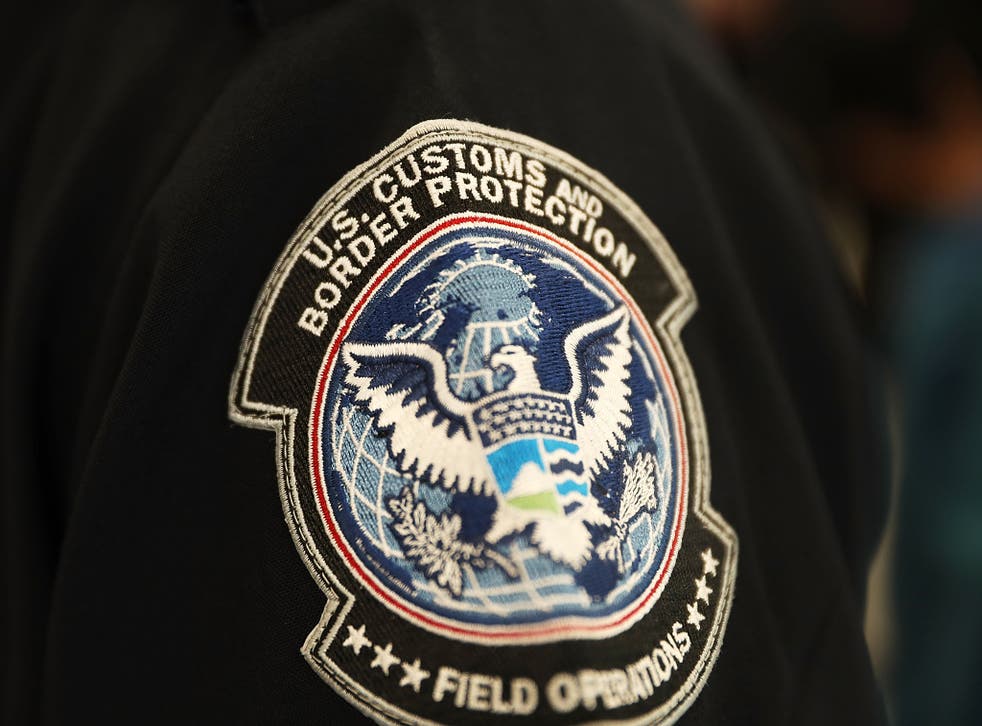 The population of illegal immigrants in the United States has fallen to its lowest level since 2004, new research has found.
The figures have declined steadily since peaking at 12.2 million in 2007 and the number is now sitting at 10.7 million, according to the Pew Research Centre.
The findings contradict the regular statements made by US president Donald Trump who has made immigration enforcement a focus for his administration.
He has repeatedly pushed for policies to clamp down on immigration.
Most recently he pressed Congress to authorise funding of a wall on the border with Mexico and deployed troops in advance of the arrival of a caravan of migrants arriving from Central America.
But even before Mr Trump took office there was a decline in the number of illegal immigrants from Mexico.
Researchers believe part of the reason for the decline was the economic recession that gripped the United States in 2007 and the slow recovery that followed, which limited work opportunities for migrants.
Migrants enveloped in tear gas after heading toward US
"The combination of economic forces and enforcement priorities may be working together to discourage people from arriving, or sending them home," D'Vera Cohn, one of the authors of the Pew Research Centre's report, said.
Mexico is still the country of origin for about half of the unauthorised immigrants in the US, but their number in that total population fell by 1.5 million between 2007 and 2016, the Pew report found.
World news in pictures

Show all 50
During that decade, the number of unauthorised immigrants from Central America increased by 375,000.
With the share of Mexicans decreasing, Asians account for 22 per cent of unauthorized immigrants who recently arrived in the United States, the report found.
Among recent arrivals, immigrants in the US who overstayed a visa were likely to outnumber people who illegally crossed the border, it said.
Register for free to continue reading
Registration is a free and easy way to support our truly independent journalism
By registering, you will also enjoy limited access to Premium articles, exclusive newsletters, commenting, and virtual events with our leading journalists
Already have an account? sign in
Register for free to continue reading
Registration is a free and easy way to support our truly independent journalism
By registering, you will also enjoy limited access to Premium articles, exclusive newsletters, commenting, and virtual events with our leading journalists
Already have an account? sign in
Join our new commenting forum
Join thought-provoking conversations, follow other Independent readers and see their replies