Donald Trump says 'end of Isis caliphate is in sight' after de-facto capital of Raqqa recaptured
The retaking of Raqqa has not mitigated the global terror threat, experts have said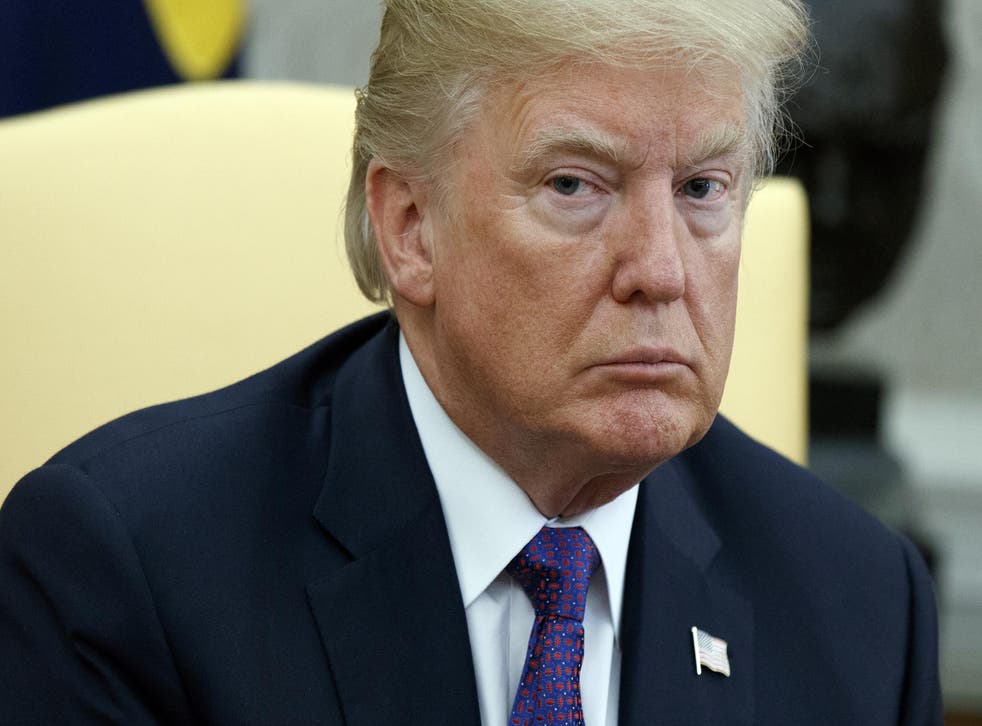 Donald Trump has said "the end of the Isis caliphate is in sight" following the recapturing of the Syrian city of Raqqa from the terrorist group – but Isis continues to hold significant territory in Iraq and Syria.
Terror attacks in the UK and other Western countries are also likely to increase despite Isis being driven out of its de-facto capital, analysts have warned.
"I am pleased to announce that the Syrian Democratic Forces, our partners in the fight against Isis in Syria, have successfully recaptured Raqqa – the terrorist group's self-proclaimed capital city," Mr Trump said in a statement. "With the liberation of ISIS's capital and the vast majority of its territory, the end of the ISIS caliphate is in sight."
The President said the US would now support local security forces and de-escalate violence across Syria.
"Together, with our allies and partners, we will support diplomatic negotiations that end the violence, allow refugees to return safely home, and yield a political transition that honours the will of the Syrian people," Mr Trump added.
Donald Trump's least presidential moments so far...

Show all 30
But despite the President's assertions, the retaking of Raqqa by a US-backed Syrian force has not mitigated the global terror threat, experts have said.
Along with still holding large swathes of territory in Iraq and Syria, Isis still has control over pockets in Egypt and Libya and has affiliates operating in countries including Nigeria, Afghanistan and the Philippines.
And even as it does lose significant strongholds such as Raqqa, the terrorist group is finding new ways to lure in recruits without the promise of an "Islamic state", according to analysts.
Register for free to continue reading
Registration is a free and easy way to support our truly independent journalism
By registering, you will also enjoy limited access to Premium articles, exclusive newsletters, commenting, and virtual events with our leading journalists
Already have an account? sign in
Register for free to continue reading
Registration is a free and easy way to support our truly independent journalism
By registering, you will also enjoy limited access to Premium articles, exclusive newsletters, commenting, and virtual events with our leading journalists
Already have an account? sign in
Join our new commenting forum
Join thought-provoking conversations, follow other Independent readers and see their replies