Michigan GOP leader said he got Covid after being forced to attend party event he called a 'den of virus'
The Republican believes at least six other people contracted the virus from meeting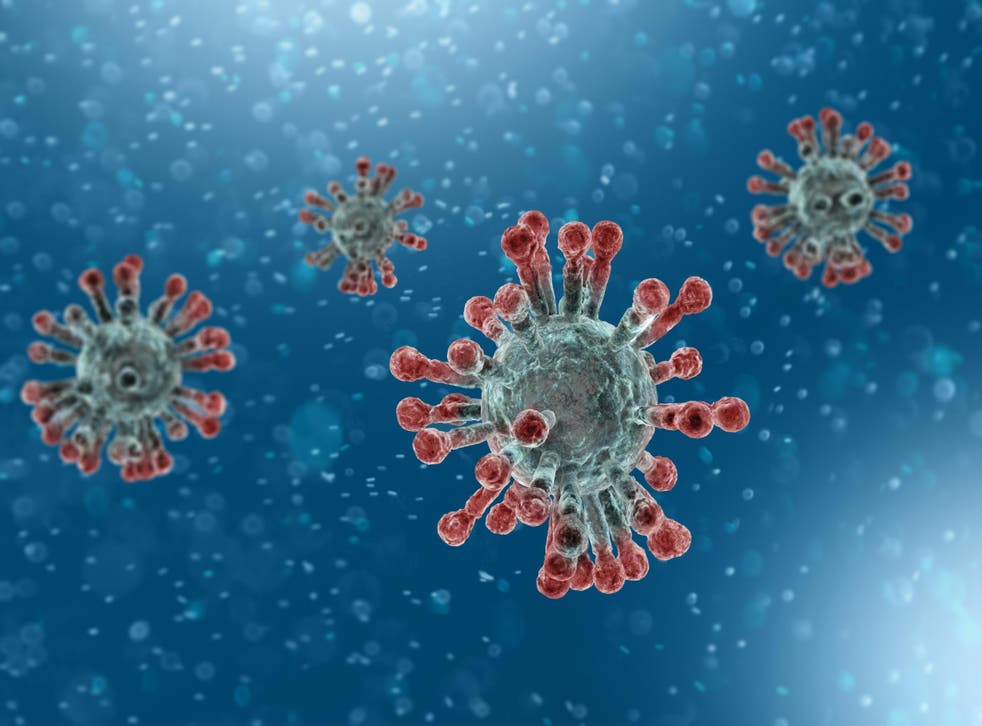 A Michigan Republican leader is furious with his party members after he contracted a serious case of Covid-19 following large event he was pressured to attend where few people were wearing masks.
Jason Watts, the treasurer of his local GOP party, told Michigan Live that he was forced by his members to attend an event because other party members were considering firing him for criticising Donald Trump in an interview with The New York Times. He said there was no option for him to call into the meeting.
Mr Watts was ultimately not removed from his position.
He described the event as a "den of virus", noting that only two of the 70 people attending were wearing masks.
Following the meeting, Mr Watts tested positive for the coronavirus and fell ill. He is still recovering in the hospital more than two weeks after his diagnosis.
"A mask shouldn't have a political party," Mr Watts said. "A vaccine shouldn't have a political party, but we've conjured these things to have these connotations."
He said at least six people have become sick following the meeting.
Mr Watts said he reported the incident, and Kalamazoo health officials said they were aware of the situation.
"This has been on our radar as well as all facilities that hold meetings that may be in violation of the MDHHS Epidemic Orders," Public Information Officer Matt Johnson said.
He said the department did not have enough information to consider the event a super spreader event at this time.
Kalamazoo County Republican Chair Scott McGraw said he believed proper precautions were taken during the 31 March meeting.
Mr McGraw admitted that some members of his party do not adhere to health guidelines and that they have resistances to vaccination.
"Granted, there's a faction of the Republican Party who don't want to get the vaccine," he said. "I would think it would probably have its roots in in our resolve for freedoms."
Mr McGraw is not among the Republicans who downplay the virus, as he lost his father to Covid-19 in December.
He admitted that it was likely that members contracted the virus following the meeting.
"We had a meeting," McGraw said. "Some people got COVID unfortunately after the meeting," he said. "I assume it was from the meeting but I can't really pinpoint what these people were doing before and after a meeting. I just think you can still follow all the rules and the virus can spread easily."
Join our new commenting forum
Join thought-provoking conversations, follow other Independent readers and see their replies