JFK files: Russia denies any connection to president's assassination before release of documents
'It is information, and not disinformation that people want,' according to the Russian Foreign Ministry
Mythili Sampathkumar
New York
Thursday 26 October 2017 22:42 Comments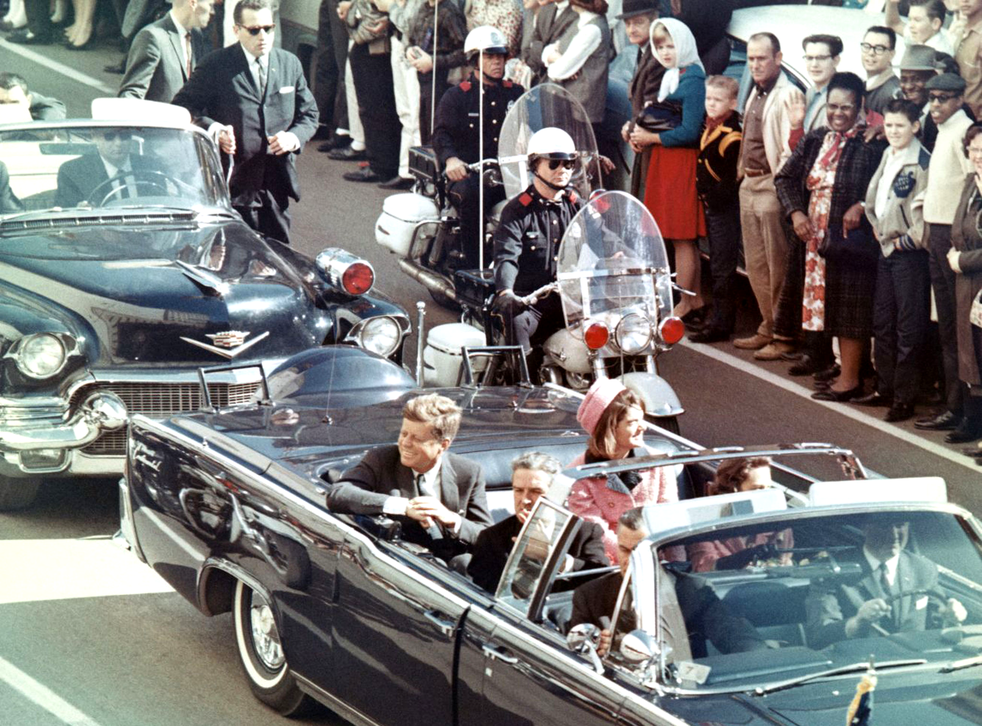 Russia has pre-emptively denied ties to any plot to assassinate late President John F Kennedy ahead of the expected release of thousands of archived records.
The National Archives was due to release a trove of documents related to the 22 November 1963 assassination on Thursday.
One of several conspiracy theories about Mr Kennedy's killer Lee Harvey Oswald is that he was in contact with then-Soviet intelligence services, or was given training by them while he was on a visit to the USSR.
Russian Foreign Ministry Spokeswoman Maria Zakharova said: "If even here wild insinuations are hurled at Russia, that would be a shame, because it is information, and not disinformation that people want.
"I can't even imagine how one can distort this topic to such a degree," she reportedly said, despite no official accusations have been voiced publicly by the US government or police authorities.
The assassination of JFK – in pictures

Show all 8
The majority of the records relating to the case - about 88 per cent - have been available to the public since the late 1990s.
Like a July 2017 release of documents relating to the tragic event, these documents will be posted at the agency's website.
We'll be posting the link to the files when they're live. For now you can go to: https://www.archives.gov/research/jfk, where they will eventually be published.
It is expected that this latest release will contain more information about Oswald and his life in the months leading up to the assassination in Dallas, Texas, including a trip he took to Mexico in September 1963.
It will contain at least 3,000 files, each of which could have hundreds of documents.
Register for free to continue reading
Registration is a free and easy way to support our truly independent journalism
By registering, you will also enjoy limited access to Premium articles, exclusive newsletters, commenting, and virtual events with our leading journalists
Already have an account? sign in
Join our new commenting forum
Join thought-provoking conversations, follow other Independent readers and see their replies