Joe Biden says Barack Obama is 'like family' as he reveals favourite White House meme
Former Vice President says memes of him and Barack Obama are 'all true'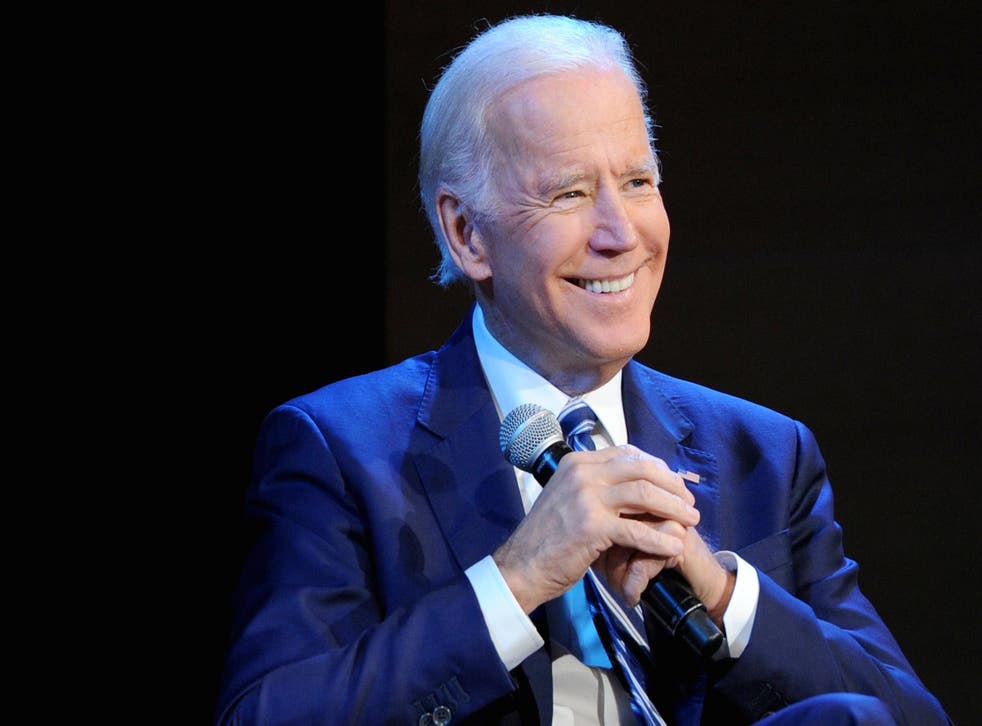 Joe Biden has spoken of his relationship with Barack Obama, describing the pair as "like family" and saying many of the memes of them that circulated online are accurate.
The former US Vice President revealed his favourite of the thousands of memes that were posted on social media during and after his time in the White House.
In them, the pair are portrayed as good friends, with Mr Biden often shown as having a humorous and mischievous approach in contrast to a more serious and sober Mr Obama.
Many focused on jokes about the former President discouraging his deputy from trashing the White House or playing pranks on their successors following the election of Donald Trump.
Mr Biden told NBC News that the nature of the memes was a fair reflection of his relationship with Mr Obama.
"All those memes - there are thousands of them out there - in essence, they're all true," he said. "We had that kind of relationship."
"My granddaughters and his daughters are each other's best friends. They vacation together. You know, it's family".
Asked how he felt about the fact that many younger people are familiar with him mainly through memes, he replied: "I feel good about it."
Mr Biden said his favourite meme is one that depicts him telling Mr Obama that he has hidden the latter's fake birth certificates in a drawer.
The joke is a reference to the "birther" conspiracy that wrongly claimed Mr Obama was born in Kenya, not the US.
He added: "A couple of ones I liked were ones where I was trying on Ray Bans and he's lying on the couch and I turn around and I said, 'Which ones do you like?' And he looks at me and says, 'Joe, Joe, come on, focus here.'"
Mr Biden is currently promoting his new book, "Promise Me, Dad: A Year of Hope, Hardship, and Purpose" about the death of his son, Beau, from cancer.
Barack Obama's best moments in the White House

Show all 11
He has refused to rule out a presidential run in 2020, saying earlier this week that was he was considering it but is "not sure it's the appropriate thing".
Join our new commenting forum
Join thought-provoking conversations, follow other Independent readers and see their replies