Conservative groups to spend millions in campaign for Supreme Court judge
Conservative political advocacy groups want a Supreme Court justice who mirrors Justice Neil Gorsuch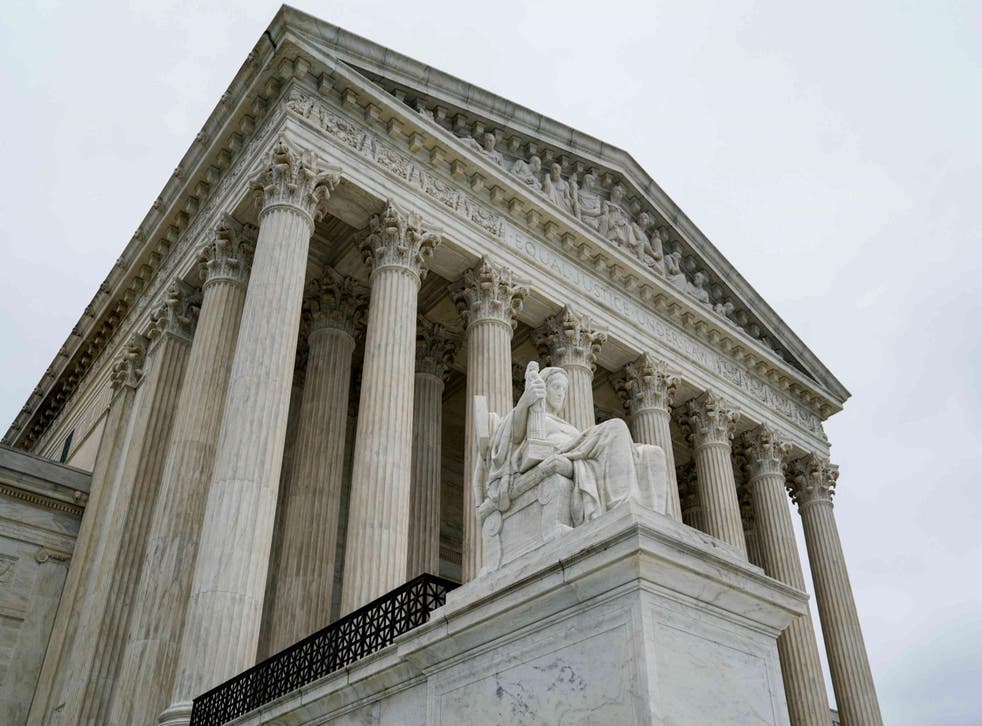 Major conservative donors have announced plans to spend millions of dollars over the following weeks in a campaign to replace retiring Supreme Court Justice Anthony Kennedy with a far-right judge, similar to Justice Neil Gorsuch.
Americans for Prosperity — a political advocacy group that's part of the Koch network — said it would lobby for a conservative to fill the newly-opened Supreme Court seat, almost immediately after Mr Kennedy announced his retirement.
"We're prepared to commit seven-figures to support a nominee in the mould of Gorsuch," a spokesperson for the organisation said in a statement to NPR. "Someone who will interpret the law as written, and not legislate from the bench."
Donald Trump thanked Mr Kennedy for his service on the nation's highest court in a televised statement on Wednesday afternoon, saying the 81-year-old "displayed tremendous vision and tremendous heart" throughout his tenure.
The president also told reporters he would be choosing his next Supreme Court nomination using the same list of 25 candidates that he released during the 2016 election.
Among some of the names Mr Trump is reportedly most interested in, include Brett Kavanaugh, a former clerk for Mr Kennedy, as well as Amy Coney Barrett, a judge in the 7th Circuit Court of appeals.
World news in pictures

Show all 50
Senate Majority Leader Mitch McConnell has also reportedly expressed his support for Amul Thapar, who would potentially be the first Asian-American on the court.
Replacing Mr Kennedy with a more conservative judge could potentially tip the balance of the Supreme Court even further right for decades.
Donald Trump on Justice Kennedy: 'He will be missed, but he will be retiring'
Mr Kennedy was conservative as well, but a crucial swing vote in several historic cases including marriage equality. The move could eventually spur the weakening or overturning of abortion rights and same-sex protections, among other progressive issues resolved by the court in recent decades.
Other political advocacy groups from both sides of the aisle have already begun launching lobbying campaigns for the vacant Supreme Court seat.
The conservative group Judicial Network announced a seven-figure digital and cable advertising campaign which supports Mr Trump's short list of candidates.
Meanwhile, the liberal advocacy group Demand Justice has already kicked off their own advertising campaign called "Ditch the List," which calls for the president to choose a more centrist justice outside of his list of preferred nominees.
Join our new commenting forum
Join thought-provoking conversations, follow other Independent readers and see their replies