'Manhattan Madam' Kristin Davis to be questioned in Trump-Russia probe
Davis has worked for Donald Trump's former aide Roger Stone since 2010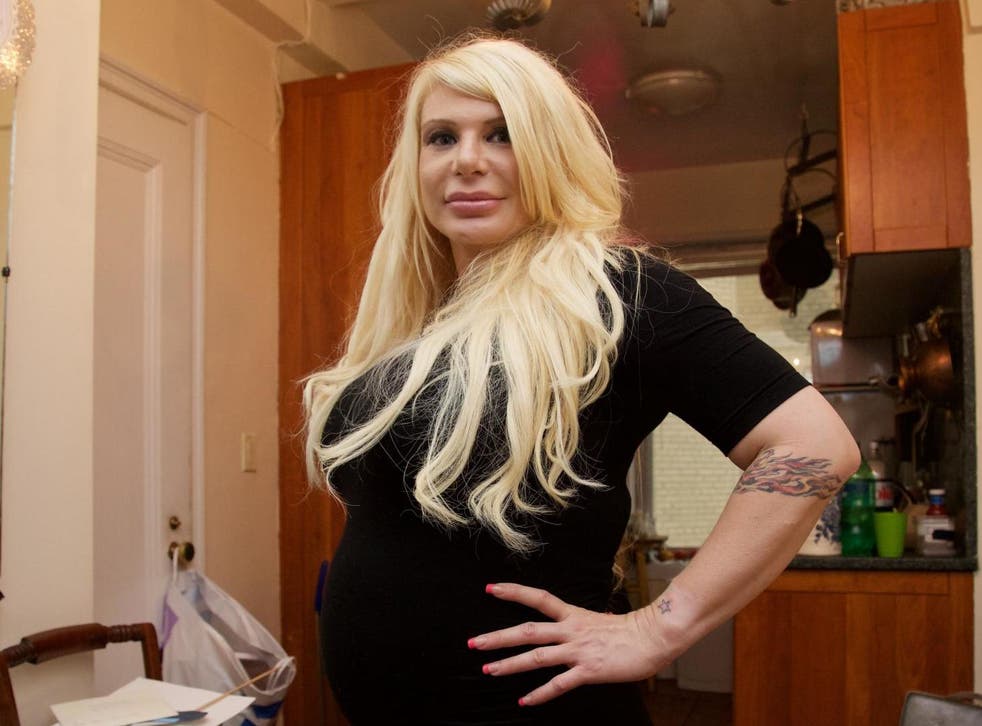 Investigators probing Russian interference in the US election have reportedly asked to question a former madam who became famous for running a New York prostitution ring.
Kristin Davis, 41, told NBC News that she was contacted by special counsel Robert Mueller's office and asked if she would accept a witness summons.
"It's very out-of-the blue for me, very upsetting," Davis said. "For them to come to me for information on Russian collusion — I don't have anything on that."
Davis became known as the "Manhattan Madam" when she was arrested days after Democratic New York Governor Eliot Spitzer resigned after he had hired escorts from her company.
She has worked for Roger Stone, Donald Trump's former aide and political adviser, since 2010.
The subpoena request comes a week after 12 Russian intelligence officers were charged with hacking into emails of senior Democrats during the 2016 US presidential campaign.
Mr Stone was not named in the indictment but is believed to be the person in communication with the Twitter persona "Guccifer 2.0", who claimed to be a Romanian hacker.
He told CNN that Ms Davis has been an "associate of mine for over 10 years", adding: "She is someone I have great affection for."
Ms Davis spent four months in jail on Riker's Island after her conviction for promoting prostitution in 2008.
World news in pictures

Show all 50
She claimed she provided prostitutes to Spitzer, baseball player Alex Rodriguez and Wall Street bankers, although she was not involved with the escort ring at the centre of the scandal which led to the governor's resignation.
After her release from prison she stood as a candidate for New York governor in 2010, gaining just over 20,000 votes. It was reported at the time that Mr Stone was her pro bono campaign strategist.
Ms Davis went on to run against Eliot Spitzer for New York City comptroller in 2013 but withdrew before the election after being arrested for selling prescription drugs.
She was sentenced to two years in prison in September 2014 and was released in May 2016.
Join our new commenting forum
Join thought-provoking conversations, follow other Independent readers and see their replies