Midterms 2018: Will rehabilitated Florida felons finally get to vote?
Analysis: An estimated 1.6 million Floridians are unable to vote because of past felony convictions; but as Clark Mindock explains in Miami, a new initiative could mean they go to the polls in 2020
Monday 05 November 2018 19:39 Comments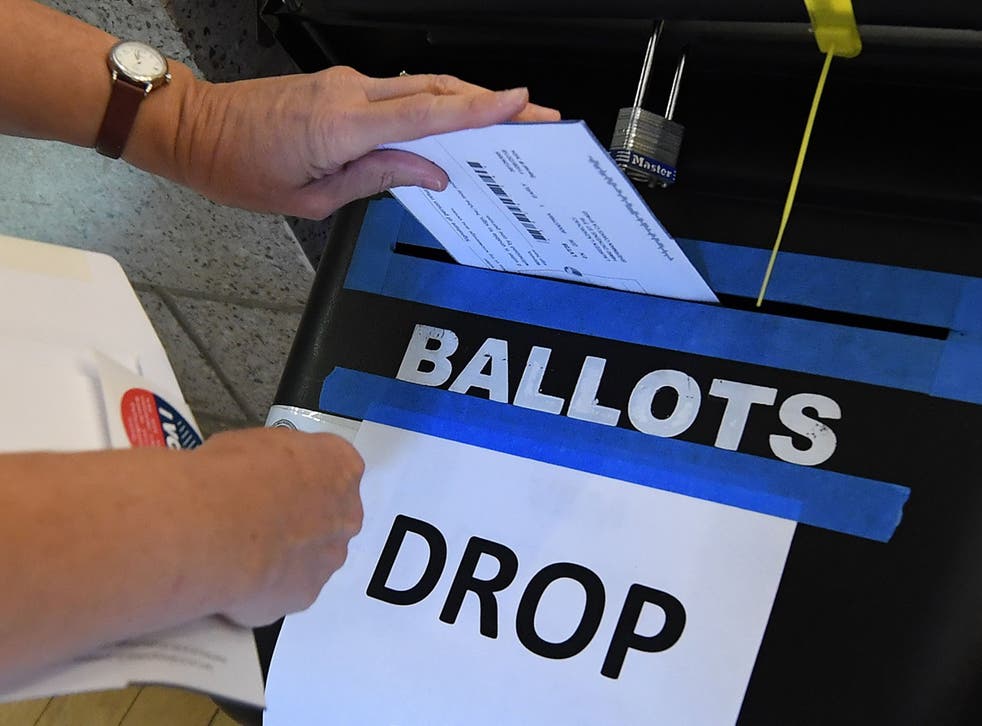 Brett Ramsden is a soft-spoken, unassuming Florida father and political organiser who in many ways embodies the community spirit crucial to the American electoral system – except for the fact he cannot vote himself.
For the past year or so, Mr Ramsden has been helping to organise a massive effort to convince voters in the state to approve amendment 4. That would restore the right to vote to more than a million people – roughly one in 10 of the eligible voters in Florida – who have been disenfranchised following criminal convictions. The measure will be voted on as part of the midterm elections in the state.
Those affected include many people like Mr Ramsden, a man caught up in a criminal justice system after a string of petty thefts five years ago while in the throes of opioid addiction, who spent a court-ordered year in substance abuse treatment, and who has put his life together.
Join our new commenting forum
Join thought-provoking conversations, follow other Independent readers and see their replies