Mueller investigation: House judiciary committee to subpoena Jared Kushner, Jeff Sessions and 10 other witnesses
Democrats expect push back from White House in quest to obtain witness subpoenas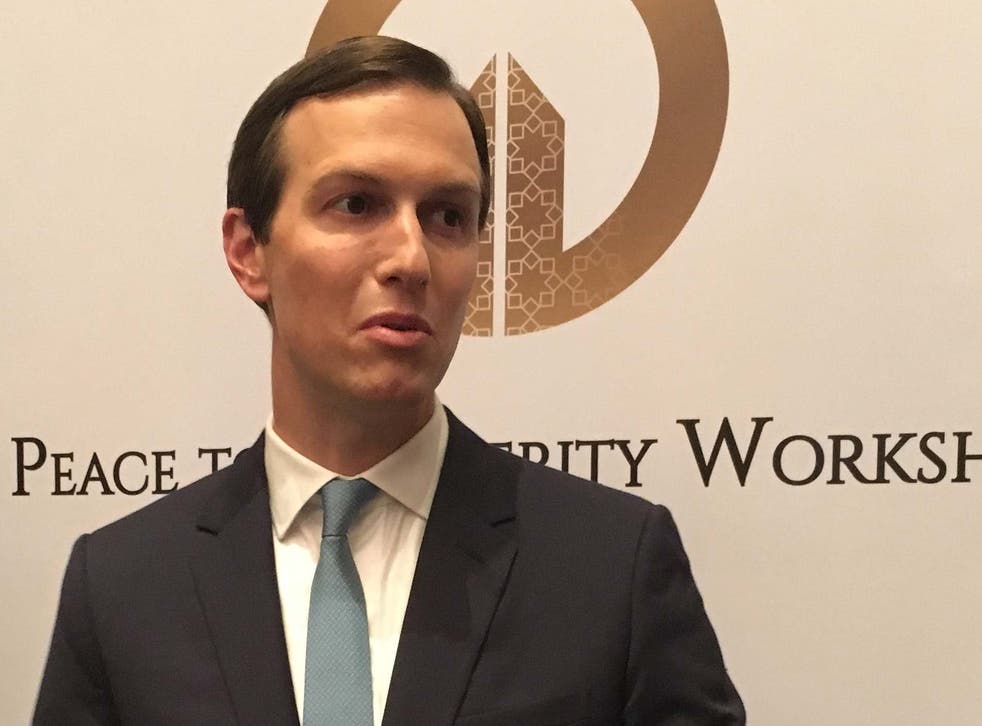 House Democrats are voting to authorise subpoenas for 12 of former special counsel Robert Mueller's witnesses, including Jared Kushner and Jeff Sessions.
The House judiciary committee will vote on Thursday in an attempt to secure subpoenas for former and current administration officials who also include Rod Rosenstein, Corey Lewandowski, John Kelly, and Michael Flynn.
These witnesses provided information to Mr Mueller about the Trump campaign's alleged involvement in attempting to obstruct the Russia investigation.
Other subpoena requests include Dylan Howard and David Pecker, who had testified about Donald Trump's hush money payments to a woman who accused the president of having an affair prior to the election, Keith Davidson, Rick Dearborn, Jody Hunt, and Rob Porter.
Mr Davidson, who at one point represented adult film actress Stormy Daniels, had previously claimed to have asked the judiciary committee for a "friendly subpoena" so he would be able to cooperate through documents and testimony.
The committee is likely to meet resistance from the White House in its quest to subpoena the twelve witness.
The White House has previously blocked testimony from former officials Don McGahn and Hope Hicks.
Trump 2020 launch: Fascist Proud Boys, baby blimps and Uncle Sam

Show all 30
Current and former White House aides are likely to refuse to comply with the demands of the committee but other witnesses like former campaign manager Mr Lewandowski, who has never held an official position in the administration, may be forced to provide testimony, Politico reports.
Support free-thinking journalism and attend Independent events
In a statement, New York Democrat and committee chairman Jerry Nadler said: "As always, I remain open to reaching a reasonable accommodation and will not issue subpoenas if the information we are seeking is voluntarily provided. We will get answers one way or the other."
Mr Mueller's report found no evidence the Trump campaign conspired with Russia to influence the 2016 election. He said he was unable to exonerate the president on the matter of obstruction of justice, but attorney general William Barr ruled there was insufficient evidence to try and charge Mr Trump.
Join our new commenting forum
Join thought-provoking conversations, follow other Independent readers and see their replies