New Jersey votes to legalise marijuana for personal use
Governor Phil Murphy hails step for 'social justice'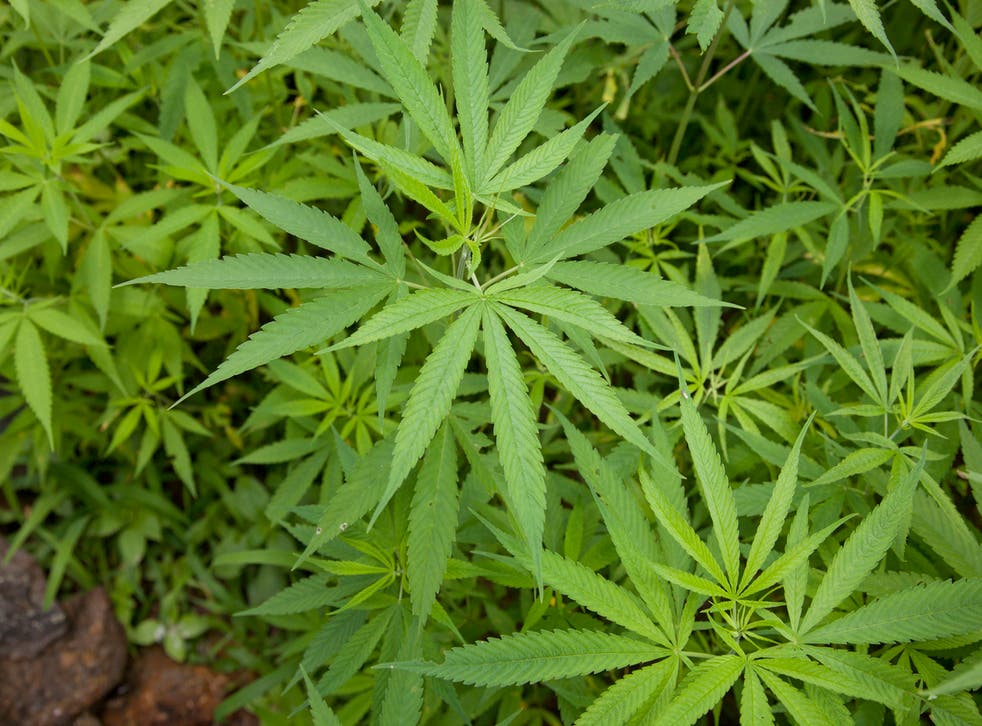 Leer en Español
New Jersey has voted to legalise marijuana for personal use.
The Associated Press called the result of the ballot measure with some 58 per cent of votes counted.
About two-thirds of voters backed the plan to legalise cannabis.
It means that people aged 21 or older can use the drug recreationally.
Its cultivation, processing and sale will also become legal.
The Garden State's Democratic governor, Phil Murphy, tweeted that the measure was a positive step "for social justice, for racial justice, and for economic justice".
Before the vote took place, Mr Murphy told radio station Hot 97: "When I came into office, the widest white-non-white gap of persons incarcerated in America and the overwhelming reason was low-end drug crimes.
"And, please God, we will finally wrestle this to the ground. It's taken longer than I wanted, but I believe we'll get there when we have the results from today."
New Jersey becomes the 12th state to legalise the drug.
Advocates say the move will boost revenue, thanks to a sales tax, at a time when coronavirus has hit government finances hard.
Mr Murphy said legislation would be required to make the legalisation measure official.
Join our new commenting forum
Join thought-provoking conversations, follow other Independent readers and see their replies