Ohio election results - live: Donald Trump edging race for state that is vital to White House victory
This heartland state is one of the most vital in the race for the White House 
Andrew Buncombe
New York
Wednesday 09 November 2016 01:55 Comments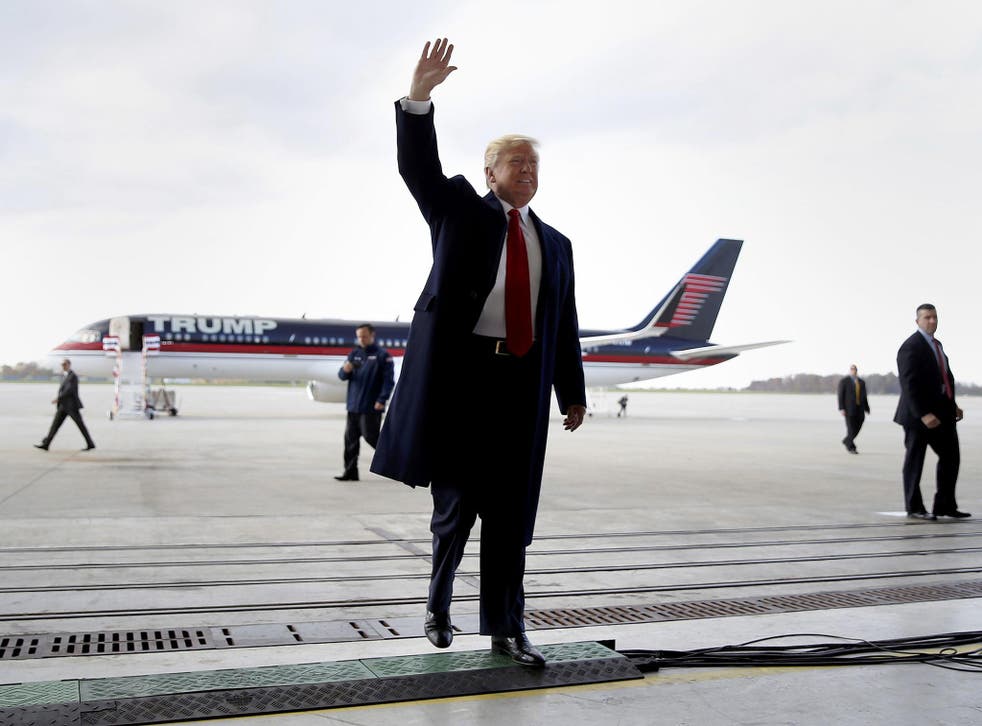 Doanld Trump is ahead in the Buckeye state.
With 42 per cent of the votes counted, the New York tycoon was leading Ms Clinton 52-44, according to early results broadcast by CNN.
Ohio is one of the ultimate swing states, and it is all but but Mr Trump to win the White House without securing Ohio.
US election: Results so far
Ohio has 18 electoral votes up for grabs, while 270 are needed for a candidate to win the presidency.
Cleveland was the site of the Republican National Convention in July.
Ohio Republican US senator Rob Portman has won re-election over Democratic ex-governor Ted Strickland.
Nearly 11,000 more voters cast ballots before election day in 2016 compared to 2012, state officials said on Monday night.
Overall close to 1.8 million people voted early in the state.
More follows....
Register for free to continue reading
Registration is a free and easy way to support our truly independent journalism
By registering, you will also enjoy limited access to Premium articles, exclusive newsletters, commenting, and virtual events with our leading journalists
Already have an account? sign in
Join our new commenting forum
Join thought-provoking conversations, follow other Independent readers and see their replies