Pittsburgh mayor attacks Trump for saying he withdrew from Paris agreement for people of Pittsburgh
Pittsburgh voted for Hillary Clinton. It also supports regulating greenhouse gases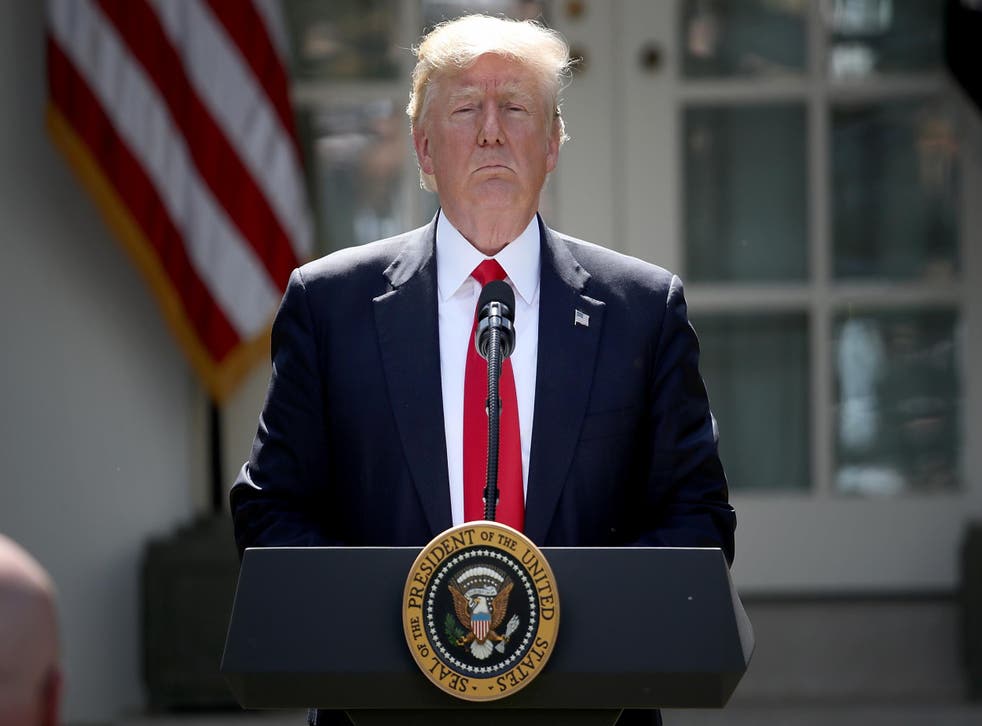 The mayor of Pittsburgh has torn into Donald Trump after the president said he was "elected to represent Pittsburgh not Paris."
Bill Peduto, Pittsburgh's Democratic mayor, noted on Twitter that his city voted overwhelmingly for Hillary Clinton in the 2016 election and said that his city would still adhere to the guidelines put in place by the Paris accord that Mr Trump is pulling the US out of.
"As the Mayor of Pittsburgh, I can assure you that we will follow the guidelines of the Paris Agreement for our people, our economy, and future," Mr Peduto wrote in one of the messages.
"Fact: Hillary Clinton received 80 percent of the vote in Pittsburgh. Pittsburgh stands with the world, and will follow Paris Agreement," he wrote in another.
That message was later seen by the mayor of Paris, who wrote that Paris and Pittsburgh "stand together" in the Paris agreement.
Pittsburgh voters, in addition to preferring a world in which Ms Clinton is sitting behind the Resolute Desk, also tend to support regulating carbon dioxide, a major greenhouse gas, as a pollutant. A full 80 percent of adults in Pittsburgh support doing so Allegheny County, which encompasses Pittsburgh, according to Yale University's Climate Change Communication. When accounting for the whole Pittsburgh metropolitan area the support drops only slightly, to 77 percent.
10 photographs to show to anyone who doesn't believe in climate change

Show all 10
Mr Trump promised on the campaign trail to pull the United States out of the Paris climate agreement, which was negotiated for heavily by former President Barack Obama. During the campaign, Mr Trump said that climate change was a hoax perpetuated by the Chinese, and later mocked the idea that climate change — which is a calculation based temperature measurements over an extended period of time — exists because the Northeast United States went through a cold spell while he was in his New York penthouse.
Join our new commenting forum
Join thought-provoking conversations, follow other Independent readers and see their replies