'I had no choice': Portland protester linked to killing of Trump supporter says he was defending friend
'You know, lots of lawyers suggest that I shouldn't even be saying anything'
Justin Vallejo
New York
Friday 04 September 2020 00:35 Comments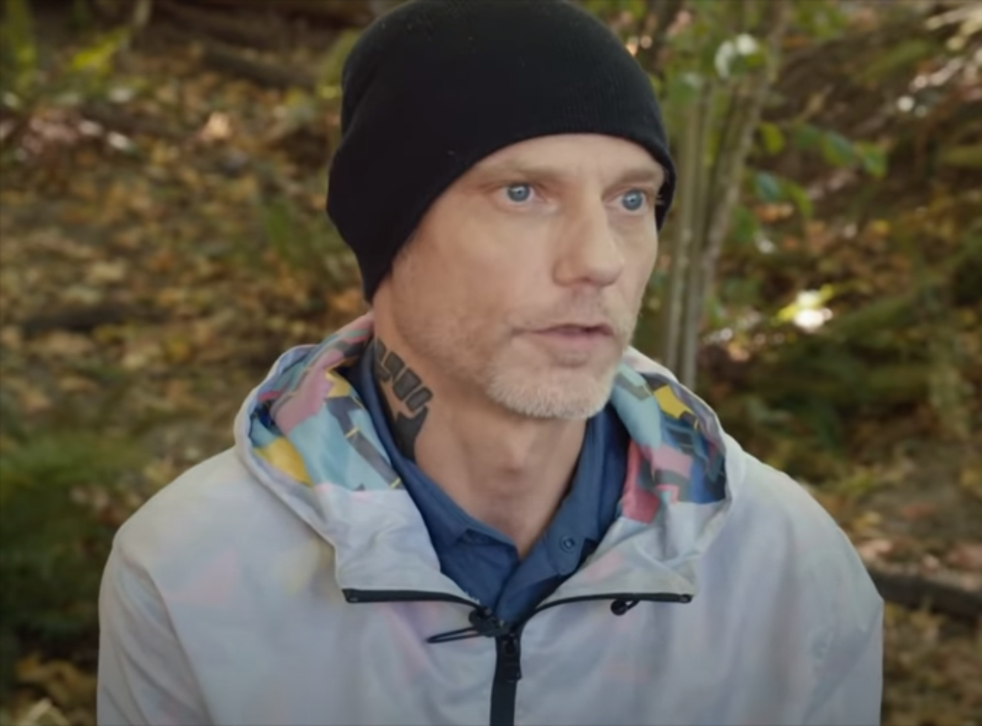 Leer en Español
A self-described "100 per cent Antifa" protester linked to the fatal shooting of a Donald Trump supporter claims he had no choice and acted in self-defence, according to a preview clip from an interview with him.

Aaron "Jay" Danielson, a member of the conservative group Patriot Prayer, was shot and killed in Portland on 29 August after a caravan of the president's supporters had driven through the city's streets.

In an interview set to air on Vice News on Thursday night, Michael Forest Reinoehl said it was important the say what happened "because there's been a lot of propaganda put out there". 

"You know, lots of lawyers suggest that I shouldn't even be saying anything, but I feel it's important that the world at least gets a little bit of what's really going on," Mr Reinoehl said in a preview of the Vice interview.

 "I had no choice. I mean, I, I had a choice. I could have sat there and watched them kill a friend of mine of colour. But I wasn't going to do that."
While Mr Reinoehl, 48, says he has not been arrested or charged, police sources confirmed to The Oregonian that he was under investigation after estranged family members identified him to authorities.
The Army veteran and father of two told Vice that he's been providing "security" at Black Lives Matter protests in Portland.
In a 16 June Instagram post, Mr Reinoehl wrote that every revolution needs people willing and ready to fight.
"I am 100 % ANTIFA all the way! I am willing to fight for my brothers and sisters! ... We do not want violence but we will not run from it either! ... Today's protesters and Antifa are my brothers in arms," he said.
Mr Reinoehl was identified in images of the incident by his 36-year-old sister from the distinctive "black power" fist tattooed on his neck, which can be seen in the video preview for Vice News' interview.
"On the one hand, this whole thing surprises the daylights out of us, because we always thought he is a lot of bark, not a lot of bite," she told The Oregonian. "But he's also been very impulsive and irrational."
Register for free to continue reading
Registration is a free and easy way to support our truly independent journalism
By registering, you will also enjoy limited access to Premium articles, exclusive newsletters, commenting, and virtual events with our leading journalists
Already have an account? sign in
Join our new commenting forum
Join thought-provoking conversations, follow other Independent readers and see their replies