Horror-Clown! How papers around the world reacted to Donald Trump's astounding victory
'Help'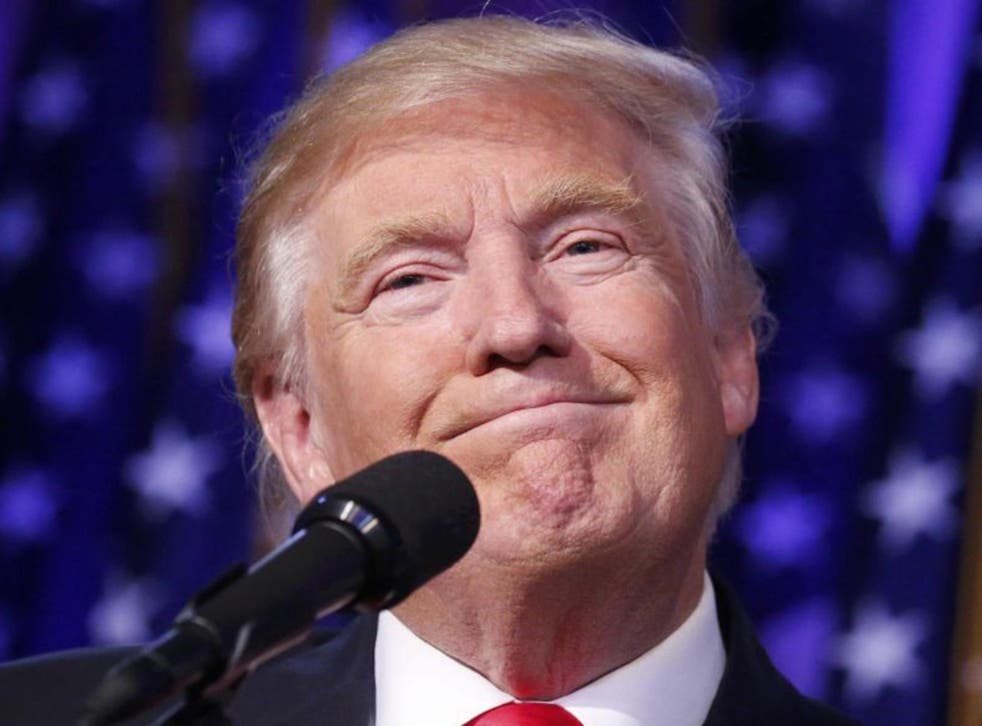 The world's press has reacted to Donald Trump's shock election win with an array of surprised front pages, some more measured than others.
The Republican candidate won the US 2016 election with 278 of the electoral votes - eight over the 270 needed.
Hillary Clinton was generally expected to win after polls put her in the lead, but key swing states ended up turning out for Mr Trump.
Round-up: Donald Trump wins US presidential election
Mr Trump has never held elected office, compared to the heavily experienced Ms Clinton. It is thought his election is a backlash from disenfranchised voters, in a similar vein to Brexit.
His campaign was filled with controversial and offensive statements, leading to concern around the world over the kind of man that is now one of the most powerful leaders.
Here in the UK, the Times have the President-elect staring back at us.
The Guardian opted for a more sombre image of Ms Clinton
Over in the US, the New York Times and Washington Post have gone with the same headline: 'Trump triumphs'.
Not all the US papers have kept so calm, though.
The New York Daily News has called the White House a "house of horrors".
Across Europe, France and Germany have reacted very negatively.
Germany's Morgenpost calls Trump a "clown", and France's Liberation uses the phrase "Trumpocalypse".
A lot of the world will have their front pages following tomorrow, though it feels apt to end with this early one from the Newcastle Herald in Australia.
They simply declare: 'Help'.
Join our new commenting forum
Join thought-provoking conversations, follow other Independent readers and see their replies