Republican tables bill allowing US immigration officials to check visa applicants' Facebook pages
Policy would enable immigration officials to view peoples' Facebook, Twitter and Youtube accounts during visa applications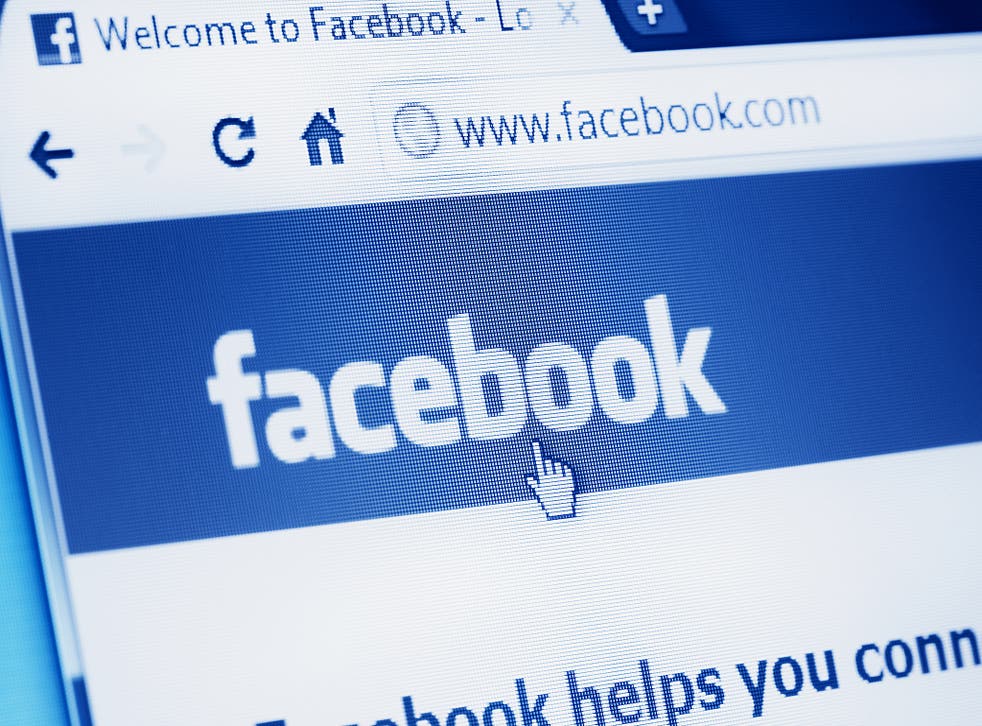 A Republican politician has introduced a bill which would require Homeland Security agents to review the social media accounts of visa applicants before granting them entry to the US.
Jim Banks introduced the Visa Investigation and Social Media Act of 2017, as part of wider measures by party colleagues to increase vetting on immigrants to the country.
He told Journal Gazette: "We must have confidence that those entering our country do not intend us harm. Directing Homeland Security to review visa applicants' social media before granting them access to our country is common sense.
"Employers vet job candidates this way, and I think it's time we do the same for visa applicants."
He later tweeted: "This is a common sense way to increase security and ensure those who wish to harm Americans cannot enter the US."
He said it would apply to social media activity on accounts such as Facebook or Twitter, which are already in the public domain.
The Department has examined such material in some circumstances when specific concerns have been highlighted, however the bill would make the check mandatory and routine for all visa applications.
Last year, the Department commissioned a task force to review how social media presence can be used as part of terrorism prevention. The review's results are due to be published later this year.
Other measures introduced by the Republicans have included Donald Trump's so-called Muslim Travel Ban which bans refugees as well as legal immigrants from seven majority Muslim countries. President Trump has denied accusations of Islamophobia, saying the measure is necessary to protect US citizens against Islamic extremism.
Mr Trump's Secretary of State Rex Tillerston has also expressed anti-immigration rhetoric, expressing concerns that immigration undermines national security to the US.
Amid growing concerns about the Republican party's apart shift to hard-right politics under President Trump, protests have been held all over the world in response to the travel ban. A court is currently reviewing whether or not the ban is constitutional.
Join our new commenting forum
Join thought-provoking conversations, follow other Independent readers and see their replies