Robert Mueller report 'is going to be devastating to the president,' Trump ally Alan Dershowitz warns
'I think the report is going to be devastating to the president and I know that the president's team is already working on a response'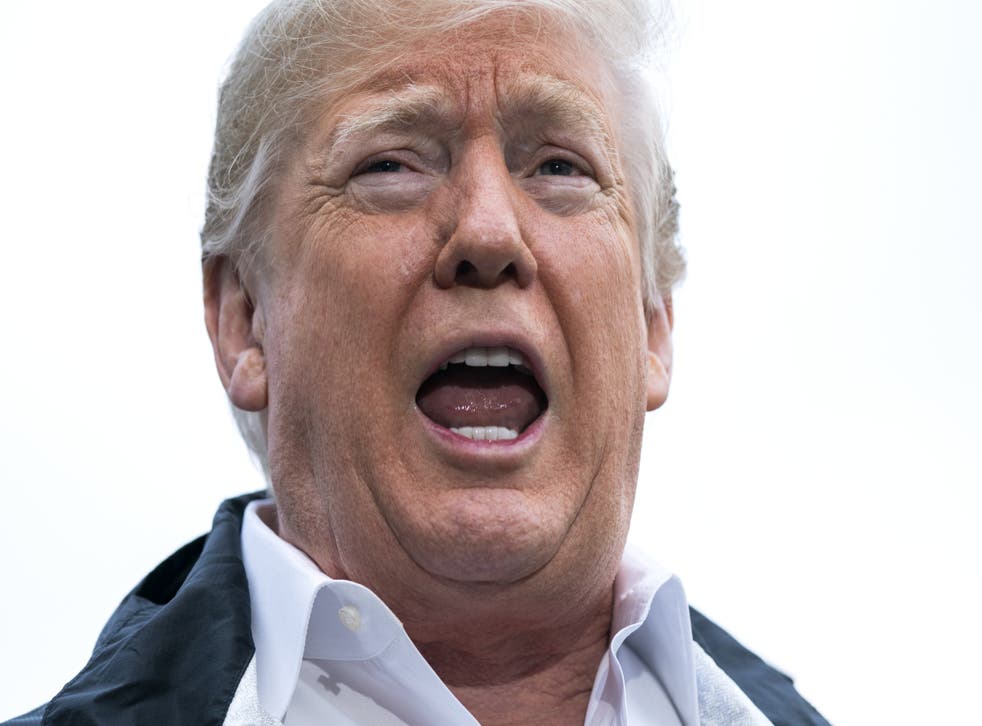 Harvard Law professor emeritus and constitutional scholar Alan Dershowitz believes Robert Mueller's report into Russian interference during the 2016 election will be "devastating to the president".
The law expert took to ABC News on Sunday to share his predictions for the imminent report from the Special Counsel, tasked with investigating whether Donald Trump's campaign played a role in working with Russian officials to potentially sway the election in their favour.
As a frequent and ardent defender of Mr Trump, his comments may have come as a shock to many.
"I think the report is going to be devastating to the president and I know that the president's team is already working on a response to the report," he said on the network's show, This Week. "When I say devastating, I mean it's going to paint a picture that's going to be politically very devastating."
He added, "I still don't think it's going to make a criminal case."
In recent weeks, the president and his attorneys have prepared responses to a slate of questions the Special Counsel's office sent in writing to the White House, as analysts said they expect a number of indictments to come down in the coming weeks.
World news in pictures

Show all 50
As for the final report, it remains unclear when exactly the Special Counsel may finalise its findings — as well as whether or not the public will have the opportunity to read about those discoveries.
On Sunday, Mr Dershowitz said he did not believe Mr Trump could face charges over obstruction of justice, saying he could only face those punishments if "he does what [former President Richard] Nixon did, destroy evidence, tamper with witnesses, pay hush money."
"You can't tamper with witnesses by issuing public tweets," he said.
Support free-thinking journalism and attend Independent events
Mr Trump has repeatedly professed his supposed innocence over any alleged election meddling ever since assuming the Oval Office.
On Monday, Mr Trump wrote on Twitter, "When Mueller does his final report, will he be covering all of his conflicts of interest in a preamble, will he be recommending action on all of the crimes of many kinds from those "on the other side"(whatever happened to Podesta?), and will he be putting in statements from hundreds of people closely involved with my campaign who never met, saw or spoke to a Russian during this period? So many campaign workers, people inside from the beginning, ask me why they have not been called (they want to be)."
He added, "There was NO Collusion & Mueller knows it!"
Join our new commenting forum
Join thought-provoking conversations, follow other Independent readers and see their replies