Seth Rich: Fox News is promoting conspiracy theories about his death, says family of murdered aide
Police say the death was a botched robbery. Right wing conspiracy theorists claim it was something more sinister
Clark Mindock
New York
Wednesday 17 May 2017 17:24 Comments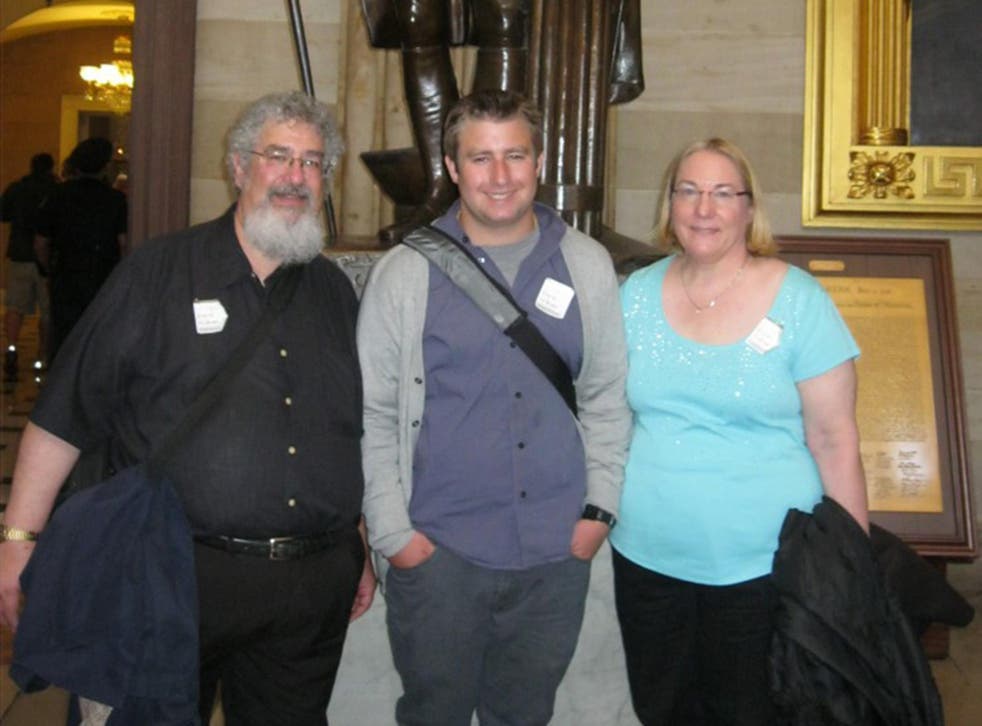 The family of the Democratic National Committee staffer who was murdered last year is fed up with Fox News, and says that the conservative news outlet and other like it are using their tragedy to promote conspiracy theories.
A statement from family spokesman Brad Bauman went after the Fox News network specifically.
"It's sad but unsurprising that a group of media outlets who have repeatedly lied to the American people would try and manipulate the legacy of a murder victim in order to forward their own political agenda," Mr Bauman wrote to Jezebel. "I think there is a specific place in hell for people like that."
Mr Rich's murder has been the subject of fascination for right-wing conspiracy theorists, who have attempted to connect the death to either Hillary Clinton or the Democratic National Committee. Those outlets have repeatedly claimed or implied that Mr Rich was leaking documents to WikiLeaks and that his doing so may have put him in danger.
Police investigating the matter have said that they believe Mr Rich was killed during a botched burglary but have not closed the case. The deceased was found with his wallet, credit cards, and phone still on him. His watch band had been torn but not broken.
The most recent spike in interest in Mr Rich's case came as the result of a private investigator telling Fox that there is "tangible evidence" on Mr Rich's laptop that he was leaking to WikiLeaks (he also said that he had not seen the evidence and he was unsure if it was in police custody or in the hands of the FBI).
Those claims have been discounted by FBI officials who said that Washington police did not hand over the laptop, and by a former law enforcement official with first-hand knowledge of the laptop who said that it did not contain any emails related to WikiLeaks.
Sources point to FBI office in New York City for Hillary Clinton leaks

Show all 8
When asked for a response to the Rich family's statement, Refet Kaplan, the managing director of Fox News digital said, "We continue to track developments in the story and will update further when the situation warrants".
Register for free to continue reading
Registration is a free and easy way to support our truly independent journalism
By registering, you will also enjoy limited access to Premium articles, exclusive newsletters, commenting, and virtual events with our leading journalists
Already have an account? sign in
Join our new commenting forum
Join thought-provoking conversations, follow other Independent readers and see their replies